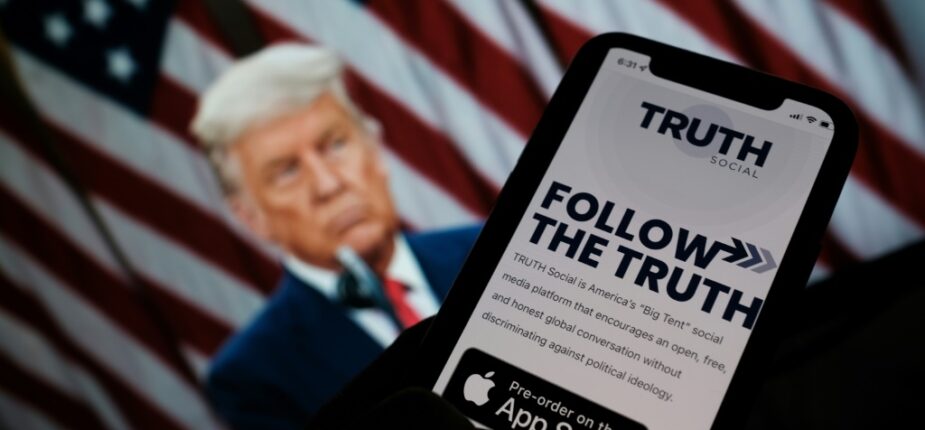 Everything you need to know about the former president's new social-media platform
By Gareth Vipers – The Wall Street Journal.
Former President Donald Trump has launched a new social-media network called Truth Social, in an attempt to challenge the dominance of platforms such as Twitter Inc. TWTR 6.78% and Facebook, FB 4.61% which suspended him in the wake of the January 2021 attack on the U.S. Capitol.
The launch is the latest twist in Mr. Trump's attempts to disseminate his views more widely.
What is Truth Social?
Truth Social is a Twitter-like social-media platform, created by Trump Media & Technology Group, a company set up by Mr. Trump shortly after he left the White House in 2021.
The network is an attempt to challenge what Mr. Trump has described as "the tyranny of Big Tech" and pitches itself as an alternative to Twitter and Facebook, the social network operated by Meta Platforms Inc.
Truth Social operates in a similar way to apps like Twitter, allowing users to post text comments, photos and video to a feed, according to a video on the Trump Media & Technology Group's website. Users can also comment on and like other users' posts. Users can also "retruth" a post, a functionality similar to Twitter's retweet.
In October 2021, TMTG submitted a trademark application for the word "retruth" with the U.S. Patent and Trademark Office.
Why did Mr. Trump launch a social-media platform?
Mr. Trump relied heavily on Twitter and Facebook during his presidency to communicate, preferring the direct reach of social media to more traditional forms of media.
Twitter "permanently suspended" Mr. Trump's personal account in January 2021, citing the risk of further incitement of violence following the Jan. 6 attack on the U.S. Capitol. Facebook also suspended him after the riot.
The moves restricted Mr. Trump's ability to communicate with supporters, effectively wiping out a direct line to his 35 million Facebook followers and 88 million Twitter followers. The bans have since become a rallying call among the former president's supporters.
Who owns Truth Social?
Truth Social is owned by Trump Media & Technology Group. In December 2021, TMTG named former Rep. Devin Nunes (R., Calif.), a longtime ally of Mr. Trump, as chief executive of the social-media venture.
In October 2021, it was announced that TMTG was merging with a special-purpose acquisition company, or SPAC, called Digital World Acquisition Corp. DWAC -1.33% in a move to go public.
DWAC's shares surged immediately after the TMTG merger was announced and peaked at $175 during intraday trading in late October. While the shares are currently well off the highs, they have still maintained sharp gains so far this year, bucking a broad selloff that has sent other SPACs and stocks popular among individual investors tumbling.
How much does the Truth Social app cost?
Like the more established social platforms it aims to replicate, Truth Social is free to download from Apple Inc. 's App Store. It was top of the App Store's free apps chart on Feb. 21, the day of its release.
Where is Truth Social available?
The app is currently only available on Apple devices, though some users reported being unable to create an account shortly after launch. Others were prompted to join a wait list. A note on the platform's website says it is coming soon to the Google Play Store for Android devices.
Featured article licensed from the Wall Street Journal.
Pour aller plus loin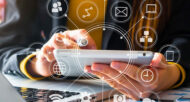 Vous souhaitez être informé en temps réel ?
Soyez notifié dès qu'un article de cette rubrique est publié.