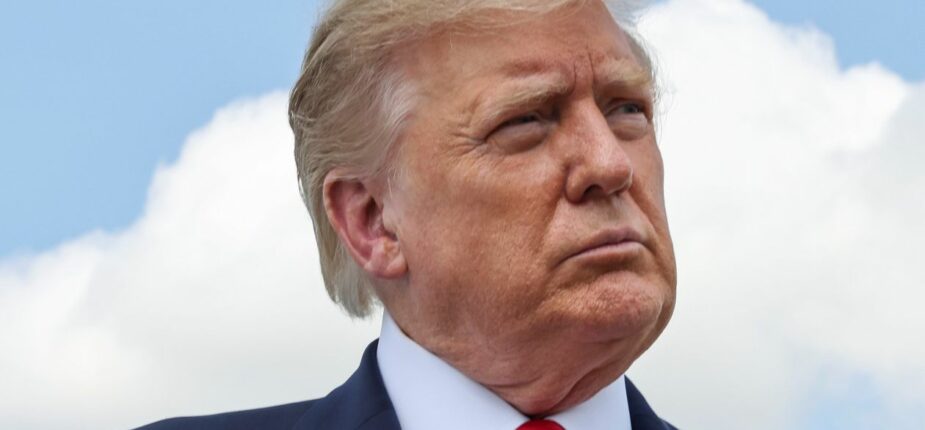 The Manhattan district attorney's first charges in three-year probe will focus on alleged tax-related crimes at former president's company
By Corinne Ramey – The Wall Street Journal.
The Manhattan district attorney's office is expected to charge the Trump Organization and its chief financial officer with tax-related crimes on Thursday, people familiar with the matter said, which would mark the first criminal charges against the former president's company since prosecutors began investigating it three years ago.
The charges against the Trump Organization and Allen Weisselberg, the company's longtime chief financial officer, are a blow to former President Donald Trump, who has fended off multiple criminal and civil probes during and after his presidency. Mr. Trump himself isn't expected to be charged, his lawyer said. Mr. Weisselberg has rejected prosecutors' attempts at gaining his cooperation, according to people familiar with the matter.
The defendants are expected to appear in court on Thursday afternoon, the people said.
The Trump Organization and Mr. Weisselberg are expected to face charges related to allegedly evading taxes on fringe benefits, the people said. For months, the Manhattan district attorney's office and New York state attorney general's office have been investigating whether Mr. Weisselberg and other employees illegally avoided paying taxes on perks—such as cars, apartments and private-school tuition—that they received from the Trump Organization.
If prosecutors could show the Trump Organization and its executives systematically avoided paying taxes, they could file more serious charges alleging a scheme, lawyers said.
Mr. Weisselberg and his lawyers haven't commented on the investigation or impending charges.
Mr. Trump has denied wrongdoing and said the investigations, conducted by offices led by Democrats, are politically motivated. Earlier this week, he said in a statement that the case is composed of "things that are standard practice throughout the U.S. business community, and in no way a crime."
—Deanna Paul and Rebecca Ballhaus contributed to this article.
Featured article licensed from the Wall Street Journal.
Pour aller plus loin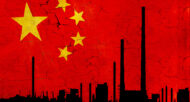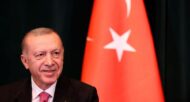 Vous souhaitez être informé en temps réel ?
Soyez notifié dès qu'un article de cette rubrique est publié.