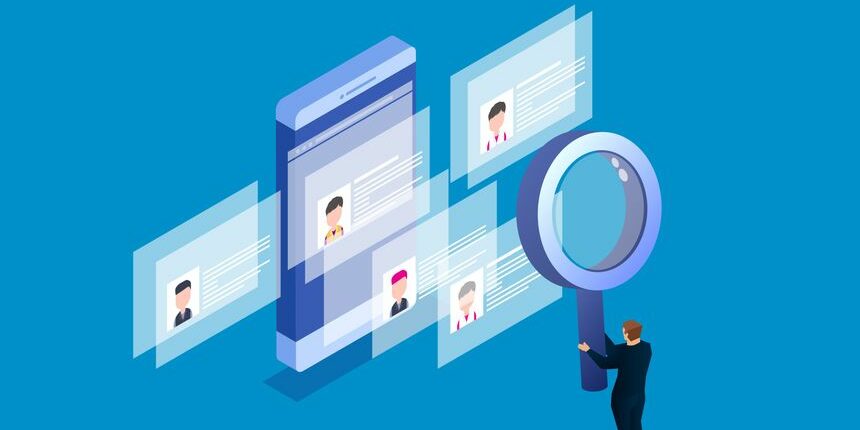 Demand for recruiters is surging, putting pressure on staffing firms as the industry seeks ways to add to its ranks
By Patrick Thomas – The Wall Street Journal.
Recruiters are busier than ever in today's labor market, and there aren't enough of them to go around.
As companies strain to fill openings, from the C-suite to the shop floor, postings for recruiter positions have exploded, more than doubling since the start of the year, according to recruiting-software company iCIMS. Much like their clients, recruiting and search firms say it is harder than ever to hire for their own ranks, even for a job that can pay less-experienced recruiters in the low six figures to fill high-demand finance and technology roles.
"There are not remotely enough recruiters to fill the demand that's out there," said John Arbolino, managing director at Boothroyd & Co., which recruits recruiters in the finance industry. "Everyone and their mother out there in corporate America wants recruiters."
The average number of monthly U.S. job postings for recruiters fell at the start of the pandemic but has more than doubled since February 2020 to nearly 148,000 in September, according to job-search platform ZipRecruiter.
Nora Hamada, who has spent more than a decade recruiting for tech roles, said she started Recruit Rise last summer, a nine-week remote training program for aspiring tech recruiters, because of the shortage. Her program helps career switchers and early-career workers learn the ropes, including industry jargon, the differences across software-engineering roles and cold-emailing strategies to poach employed workers.
"I've never seen it like this. It is absolutely absurd," she said of the demand. "A lot of jobs are looking for recruiters in general and having a hard time hiring."
Working as a professional recruiter can pay well. Salaries for tech-sector recruiters with hardly any recruiting experience now range from roughly $75,000 to $115,000 annually—higher than a year ago—depending on bonuses, location and the company, Ms. Hamada said.
The median annual pay for human-resources specialists, who also recruit, screen and interview job applicants, was $63,490 in 2020, according to the U.S. Labor Department.
Many recruiting firms say they feel squeezed by the shortage. Some describe struggling to meet client demand for new hires while understaffed, though others say they are successfully boosting their own head counts enough to turn the broader supply crunch into a growth opportunity.
For job seekers, high demand for recruiters is opening up paths into a profession some hadn't considered.
Keith Wolf, managing director of Houston-based recruiting firm Murray Resources, said his company has stopped taking some employers' requests for help hiring internal recruiters because he doesn't have enough himself.
One reason it is so hard to find such hires is that many aren't aware recruiting is a viable career option, he said.
"Most people have not even come across a recruiter until they are getting poached," he said. "One thing that any recruiter will tell you is no one went to school to be a recruiter."
Many of the basic skills needed for the role can be found across industries, and they are similar to what makes a good salesperson, according to Mr. Wolf: strong communication and organizational skills, persistence and just being talkative.
Cynthia Funk had been working in human resources for Hyundai Motor Co. for several years and wanted to try something new before Ms. Hamada asked her to try Recruit Rise. Ms. Funk earned an anthropology degree from the University of California, Irvine in 2012 and originally wanted to be a teacher. After completing Recruit Rise's program, she landed a role at Nuro Inc., an autonomous-vehicle startup in Silicon Valley.
"I wish I had known about this career path sooner," she said. "Talking to people, learning their background—for me, I was excited about that part of recruiting."
Jonathan Lydon, Nuro's head of recruiting, said his team has added about 25 new recruiters in the past year and plans to add about 10 more to get to 50 overall. Those staffers are needed to help Nuro keep pace with its rapid growth, having swelled to around 1,200 employees from 100 three years ago, particularly as it competes with tech giants for talent, he said.
Many employers are starting in-house recruiting teams. Outside recruiting firms that collect 20% to 30% in fees on new hires' first-year salaries are often too expensive for the number of people that companies need to hire right now, Mr. Lydon said.
In some cases throughout the tech sector, that has put a premium on experience, limiting the value of newly minted or generalist recruiters. "Our world is very specialized," he said. "It requires recruiters who need to have highly technical conversations."
Some staffing firms are seizing on high interest in job-switching by persuading industry talent to give recruiting in their field a try.
Annette Krassner, chief executive officer of executive and investment-industry search firm Glocap Search LLC, is adding a handful of new positions to her team of about 30 recruiters. In addition to candidates with past recruiting experience, she is open to people with finance backgrounds who understand the sector and have a good network.
For example, Ms. Krassner said, the firm recently hired into a recruiting role a junior banker her team was considering for another position. The candidate just didn't want to be in banking anymore.
"Recruiting is having its day," she said.
Featured article licensed from the Wall Street Journal.
Pour aller plus loin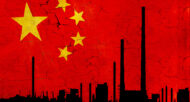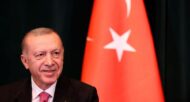 Vous souhaitez être informé en temps réel ?
Soyez notifié dès qu'un article de cette rubrique est publié.