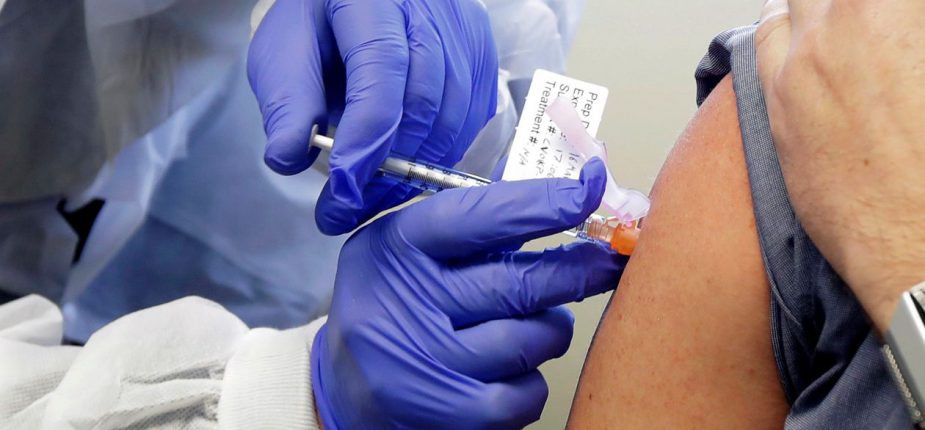 Investor sentiment was lifted by new details about the first human study of Moderna's coronavirus vaccine.
Economy
U.S. Stock Futures Rise After Promising Vaccine Study
| le 15 July 2020

Shares in Goldman Sachs rose after the bank reported earnings that beat analysts' expectations
By Joe Wallace – The Wall Street Journal
U.S. stock futures rose Wednesday as investors cheered promising results from the study of an experimental coronavirus vaccine while reviewing earnings from more of the nation's biggest financial companies.
Futures tied to the S&P 500 advanced 1.3%, signaling a second day of gains for the benchmark index. European stocks also jumped, led by travel-and-leisure companies. Shares fell in China after President Trump signed into law a sanctions bill to punish Chinese officials over Beijing's crackdown on Hong Kong.
Investor sentiment was lifted by new details released late Tuesday about the first human study of Moderna's vaccine. The results showed that the vaccine induced the desired immune response for all 45 people evaluated. Researchers said the study reinforced their decision to take the shot into a large, decisive clinical trial scheduled to start in late July.
Shares of Moderna shot up 14% in premarket trading.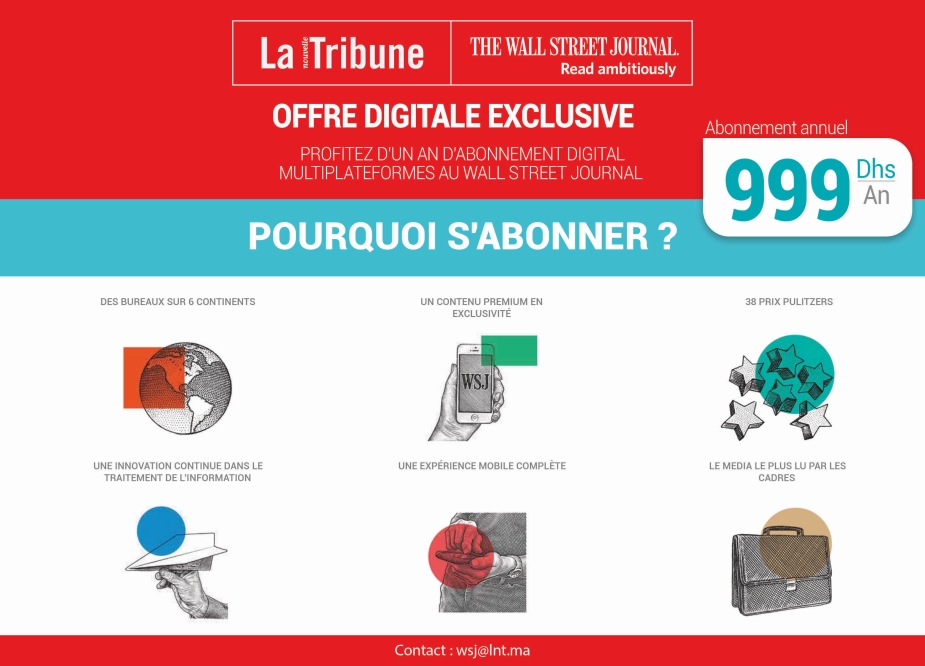 "Every time we get some sort of positive news on the vaccine front, then understandably markets benefit from that," said Paul Jackson, head of asset-allocation research at Invesco. "The way it's looking at the moment, it really looks as though a vaccine is the only hope. This thing is not going away."
Dr. Anthony Fauci, the government's top infectious-disease expert, said the large study could yield an answer by year-end about whether the vaccine induced immune responses sufficient to protect people safely from Covid-19. A positive answer would clear the way for wider use and potentially help curb the pandemic.
Coronavirus infections and deaths continued to climb in the U.S. Tuesday, with several states hitting records. Florida reported 132 new coronavirus-related deaths, its highest single-day tally since the pandemic began, and 9,194 new cases.
Ahead of the opening bell in New York, shares in Goldman Sachs GS +2.67% Group gained 5.9% after the bank's quarterly profit held steady from a year ago. Goldman's results bucked those of larger commercial lenders that saw earnings plummet as the coronavirus tore through the U.S. economy.
Shares in U.S. Bancorp rose 4.2% premarket after the bank reported second-quarter earnings that beat analyst expectations.
Shares in Apple climbed 1.4% premarket after the tech company won a major legal battle with the European Union. The bloc's second-highest court sided with the U.S. company over a €13 billion ($14.8 billion) tax bill that EU antitrust officials had said the U.S. company owed to Ireland.
Meanwhile, U.S. industrial production continued to recover in June, the Federal Reserve said. Production rose 5.4%, accelerating from the 1.4% growth recorded in May.
Overseas, the Stoxx Europe 600 rose 1.7%, with gains for airline and cruise-line stocks. China's Shanghai Composite Index fell 1.6% and Hong Kong's Hang Seng closed largely flat after Mr. Trump signed the bipartisan sanctions bill into law.
The legislation requires sanctions targeting Chinese officials who crack down on the rights of Hong Kong residents to free speech and peaceful assembly, as well as the banks that do business with those officials. The president also said he had signed an executive order that would end preferential treatment for Hong Kong, a blow to its status as a financial center.
Oil prices fell as a committee at the Organization of the Petroleum Exporting Countries met to debate the group's current and future production. Brent-crude futures slipped 0.2% to $42.82 a barrel, reversing earlier gains.
In a sign of the upbeat mood among investors, the yield on 10-year Treasury notes rose to 0.650%, from 0.614% Tuesday. The WSJ Dollar Index, which tracks the dollar against a basket of other currencies, slipped 0.4%.