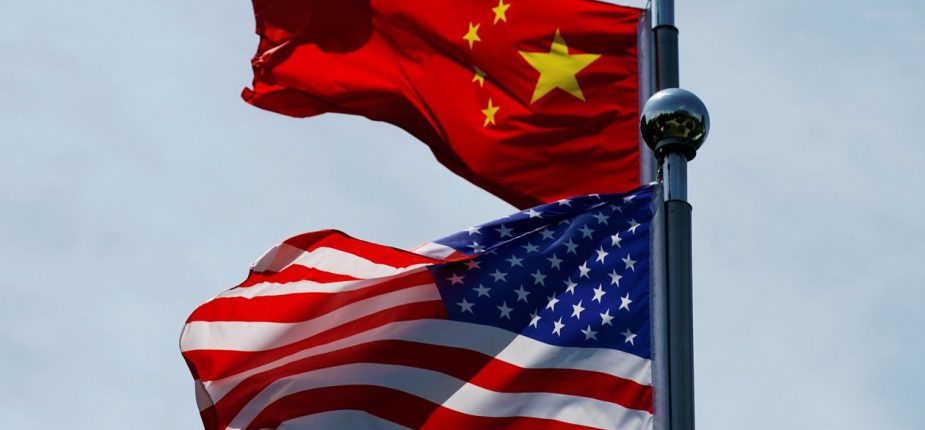 On Tuesday, the U.S. demanded that China close its consulate in Houston. PHOTO: ALY SONG/REUTERS
Politics
U.S. Orders China to Close Houston Consulate
| le 22 July 2020

Washington's demand marks 'a political provocation unilaterally launched by the U.S.,' Chinese Foreign Ministry says
By Chun Han Wong – The Wall Street Journal
HONG KONG—The U.S. ordered the abrupt closure of China's consulate in Houston, citing a need to protect American intellectual property and private data, an escalation in bilateral tensions that Beijing condemned as outrageous and unprecedented.
The order on Tuesday coincided with Washington's unveiling of indictments against two hackers in China. They have been accused of targeting American firms involved in coronavirus research and stealing hundreds of millions of dollars in sensitive information from companies around the world while working on behalf of Beijing's main civilian intelligence agency.
Washington's closure demand marked "a political provocation unilaterally launched by the U.S.," Chinese Foreign Ministry spokesman Wang Wenbin said Wednesday at a routine briefing in Beijing. "China urges the U.S. to immediately rescind its erroneous decision, otherwise China will undertake legitimate and necessary responses."
Morgan Ortagus, a spokeswoman for the State Department, didn't specify what Chinese actions prompted Washington's decision, but said "President Trump insists on fairness and reciprocity in U.S.-China relations."
"The United States will not tolerate the PRC's violations of our sovereignty and intimidation of our people, just as we have not tolerated the PRC's unfair trade practices, theft of American jobs and other egregious behavior," Ms. Ortagus said, using an abbreviation of the People's Republic of China, in a statement issued after Beijing made public the U.S.'s demand.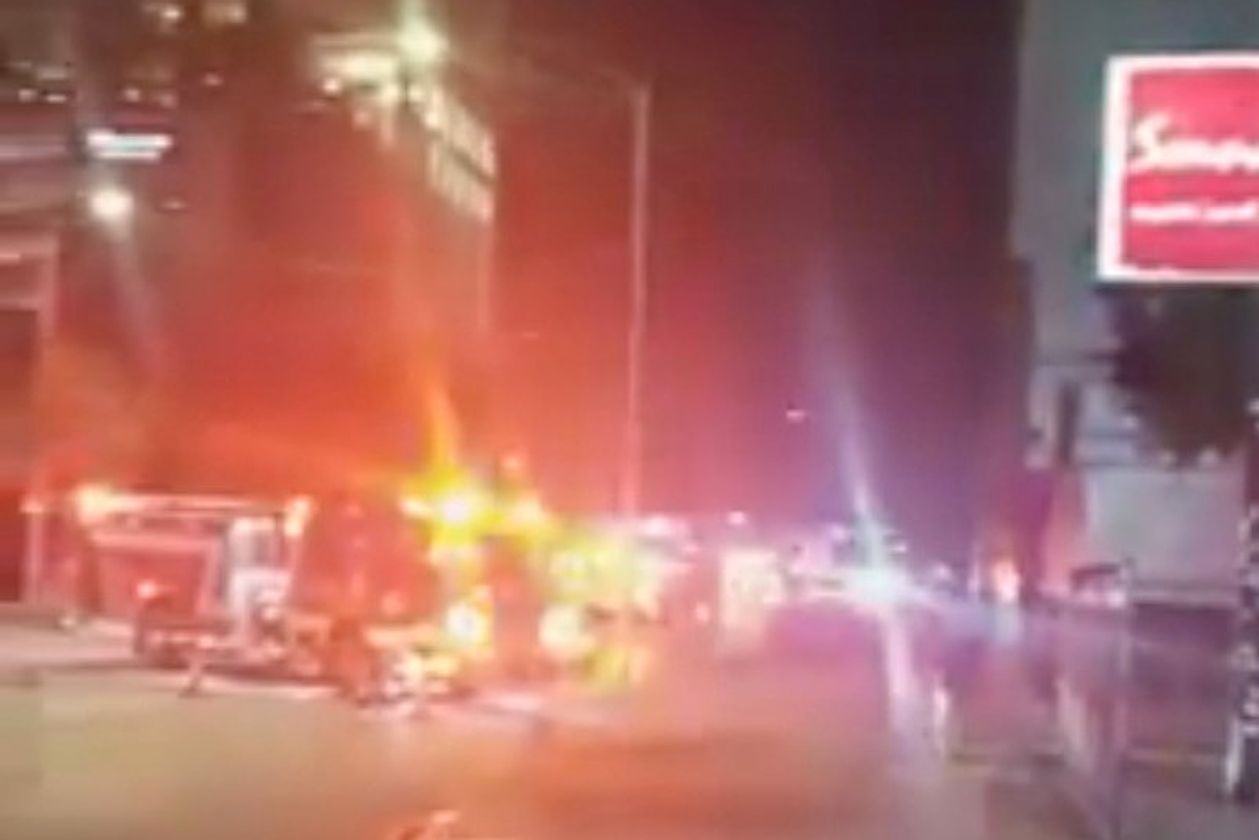 In Houston, firefighters and police officers responded Tuesday evening to calls related to the Chinese Consulate, where smoke was seen rising from an outdoor courtyard area, local police said. Footage aired by local television stations purportedly showed people burning documents.
Mr. Wang didn't specify the deadline given for the consulate to shut down. Hu Xijin, the editor in chief of Communist Party tabloid Global Times, tweeted Wednesday that the consulate was ordered to shut down within 72 hours.
The Chinese Foreign Ministry spokesman also accused the U.S. of violating international law and reneging on a bilateral consular agreement. He said Washington has for some time been harassing Chinese diplomatic personnel in the U.S. and intimidating Chinese students.
Mr. Wang said the U.S. imposed restrictions on Chinese diplomatic staff twice in the past year, without providing details. He also said the U.S. had opened Chinese diplomatic bags on multiple occasions without permission and confiscated unspecified items for official use.
Diplomatic bags aren't supposed to be opened or detained by host countries under the 1961 Vienna Convention on Diplomatic Relations, which the U.S. and China are both parties to.