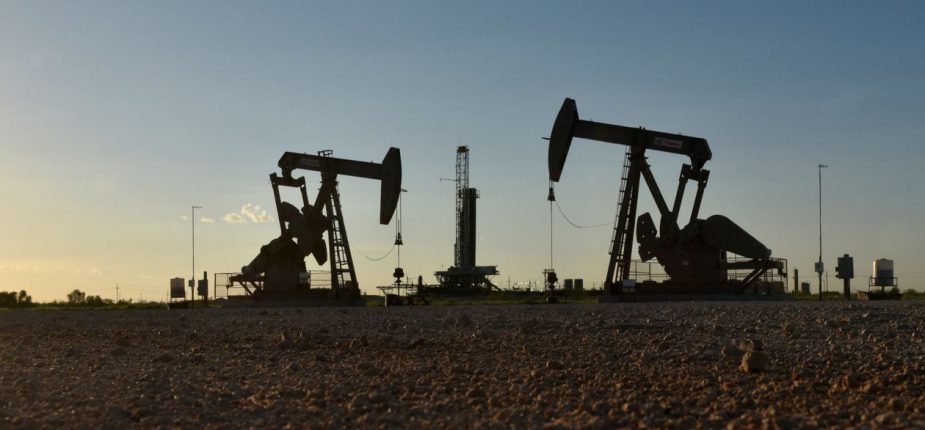 Economy
U.S. Oil Ends Below $30 as Energy Rout Continues
le 17 March 2020

Analysts see social distancing, working from home bringing further weakness for gasoline consumption
By
U.S. crude-oil prices slid below $30 a barrel Monday, tumbling to a fresh four-year low with analysts expecting the coronavirus and a Saudi-Russia price war to result in a glut of fuel.
U.S. crude futures dropped 9.5% to $28.70 a barrel on the New York Mercantile Exchange, continuing a recent rout that has slashed prices by more than half for the year as the coronavirus dents travel and fuel consumption. Brent crude, the global gauge of oil prices, fell 11% to $30.05 a barrel.
Prices had been falling for much of 2020 before crashing last Monday, sending Brent down 24% and U.S. crude down 25% in the biggest drop for both gauges since the first Gulf War in 1991. The slide came after Saudi Arabia lowered prices for buyers, escalating a feud with Russia over market share that threatens to flood energy markets with oil as demand drops.
The declines have since continued, with analysts projecting supply would easily exceed consumption in the weeks ahead.
"I don't think we've reached the lows yet," said Andy Lebow, senior partner at Commodity Research Group. "Right now, there's no good news for the market."
Monday's market moves came after President Trump said Friday he is using an "emergency executive action" to buy oil for the country's Strategic Petroleum Reserve in a move to support the embattled shale industry. Still, many analysts don't think the purchases can replace enough of the expected loss in fuel demand to spark a price rebound without sizable cuts to global supply.
Traffic in cities such as New York and Seattle is already slowing, indicating lower gasoline demand, RBC Capital Markets analysts said in a note.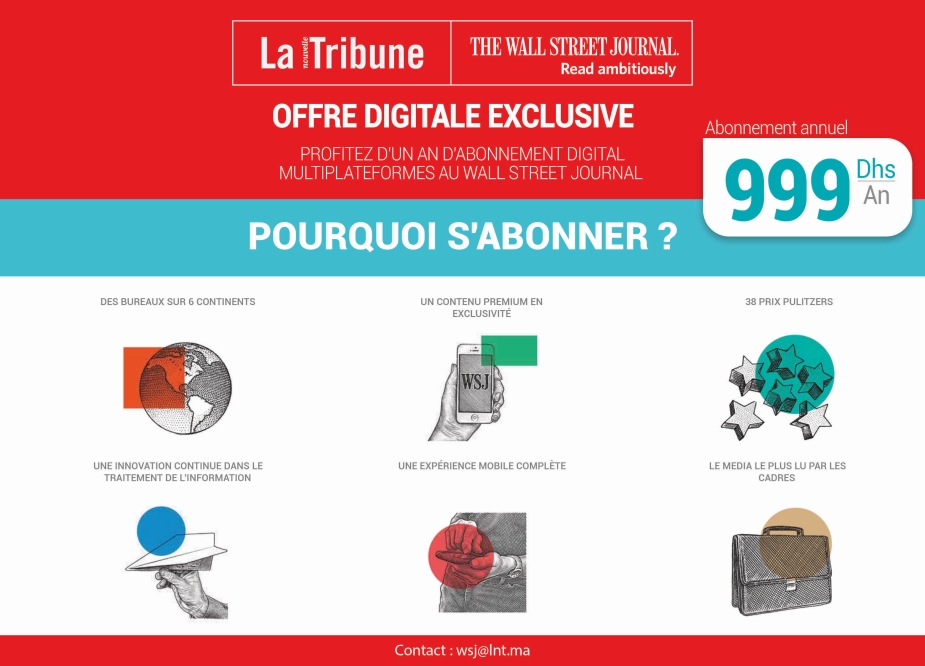 "Preventative measures like social distancing and working from home mean that gasoline consumption will see further weakness in the coming days," they said.
Monday's swings also followed the Federal Reserve's decision to cut interest rates near zero a day earlier and take a host of other actions to try to unclog critical markets and stabilize the economy. Despite that move, stocks around the world fell sharply, a signal that investors are still wary of a coronavirus-induced recession and are hoping for a larger fiscal response from the government.
Dizzying volatility ended the 11-year bull run for U.S. stocks last week, and some investors have been retreating broadly from swaths of the market, including stocks and commodities.
"Oil is caught in the midst of a severe demand and supply shock, both of which have an uncertain future," JPMorgan Chase analysts said a note. They expect Brent prices to average $27 a barrel and U.S. crude to trade at $24 in the second quarter.
Front-month copper futures also fell to a fresh multiyear low Monday, dropping 3.1% to $2.3985 a pound—their lowest level since the 2016 presidential election. Demand for the industrial metal is also taking a hit as manufacturing activity globally drops due to the virus.
In another sign that investors were selling a range of assets, front-month gold futures slid 2% to $1,485.90 a troy ounce., bringing their drop in the past five sessions to 11%.
Even that precious metal, often sought as a haven for investors, has been volatile, with investors liquidating positions to raise cash for covering losses suffered in the stock market. That trend includes margin calls for those who had used stocks as collateral to buy other securities. With the value of those positions shrinking substantially, banks can demand repayment, triggering forced sales of unrelated assets.