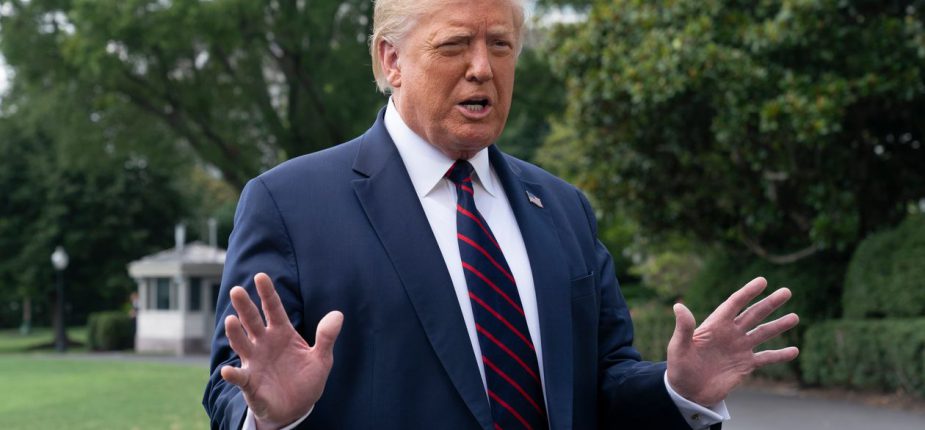 Politics
Trump Retweets Attacks Against Fauci on Coronavirus Policy
| le 29 July 2020

Twitter sanctions president's son for violating misinformation policy
By Alex Leary and Sarah E. Needleman – The Wall Street Journal
President Trump revived his support for an antimalaria drug to treat Covid-19 and spread messages attacking the government's top infectious disease official, in several overnight retweets of statements at odds with his government's policy that also prompted another run-in with Twitter Inc.
Late Monday, the president retweeted a series of messages, including one asserting that Anthony Fauci had misled the public and another alleging, without any evidence, a conspiracy "by Fauci & the Democrats to perpetuate Covid deaths to hurt Trump."
The retweet alleging a Fauci conspiracy also contained a video praising hydroxychloroquine and saying masks aren't needed. Twitter removed that tweet early Tuesday. Earlier, Facebook removed the video from its platform because it contained "false information about cures and treatments for Covid-19," a company spokesman said. YouTube also removed the video for violating its misinformation policy.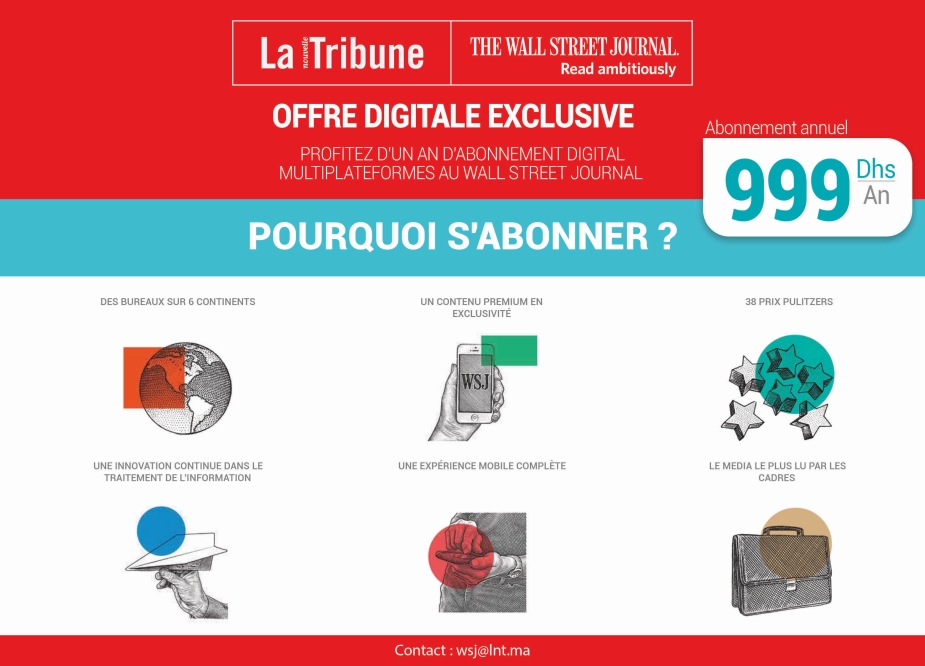 Earlier this year, hospitals and doctors began treating Covid-19 patients with hydroxychloroquine and a similar drug, chloroquine, after several small studies suggested a benefit. But other studies since then have raised questions about the drugs' efficacy. The Food and Drug Administration in June revoked its emergency-use authorization for them after concluding they are unlikely to help fight the disease.
In addition to Mr. Trump sharing the video, thousands of other social-media users also disseminated it, including a Virginia state senator, before it was taken down, according to an analysis by Storyful, a social-media-intelligence company owned by News Corp, parent of Wall Street Journal publisher Dow Jones.
Conservative news site Breitbart also shared the video on its Facebook page, where it was one of the most popular posts on the Facebook platform, garnering nearly 20 million views before being removed, Storyful said.
Twitter quickly followed its move with a decision to temporarily limit Donald Trump Jr.'s account for posting a video touting hydroxychloroquine.
The social-media company said the video violates its Covid-19 misinformation policy, which prohibits misleading claims asserted as fact to influence others' behavior. Twitter said some functions of his account would be limited for 12 hours.
A spokesman for Donald Trump Jr. said: "It is beyond the pale for Twitter to silence someone for sharing the views of medical professionals who happen to dissent with their anti-Hydroxychloroquine narrative." The spokesman argued it amounted to election interference. The White House didn't respond to a request for comment.
"By and large, the platforms are treating this video as political propaganda," said Joan Donovan, director of research at Harvard University's Shorenstein Center on Media, Politics and Public Policy. "Things don't scale that fast unless there are elements of it that are highly contentious," she said, adding that Mr. Trump's tweet of the video likely drew particular concern because of his outsize presence on social media.
Tensions between Twitter and the Trump administration have been high since May, when the platform first deleted one of the president's tweets for breaking what the company said are its rules against glorifying violence. Twitter also applied a fact-checking notice to two of his posts about the potential for fraud involving mail-in ballots.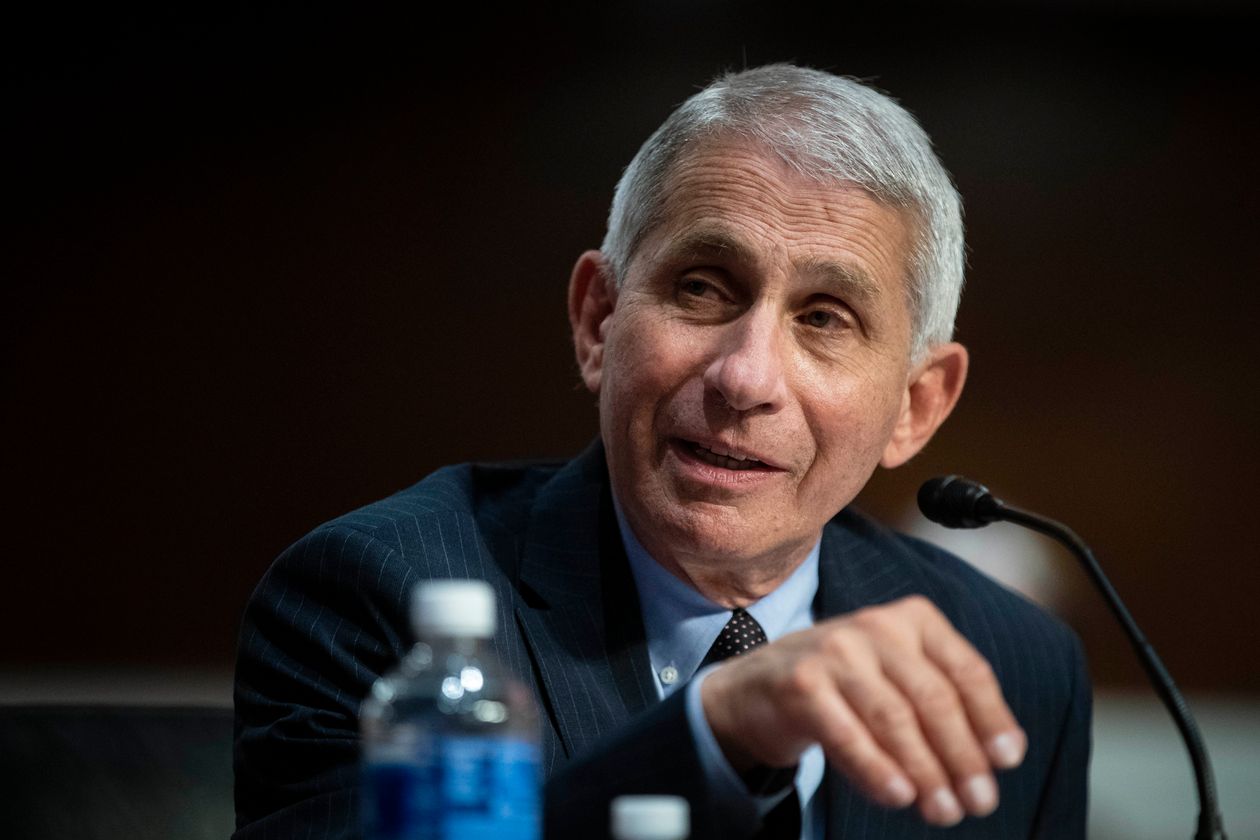 Mr. Trump has championed hydroxychloroquine—at one point saying he had taken doses as a preventive measure—and his supporters have turned their ire on Dr. Fauci. The White House earlier this year said it sent 2 million doses to Brazil, where President Jair Bolsonaro recently claimed the drug helped him overcome the virus.
Dr. Fauci responded to the overnight messages by saying he wasn't paying attention to Mr. Trump's tweets.
"I'm just going to certainly continue doing my job," Dr. Fauci said on ABC's "Good Morning America." "We're in the middle of a crisis with regard to a pandemic, and this is what I've been trained for and I'll continue to do it."
Dr. Fauci has repeatedly said hydroxychloroquine and chloroquine are unproven in treating symptoms of the coronavirus.
At a news conference Tuesday, Mr. Trump reiterated his assertion that hydroxychloroquine can help fight the virus. The president said he gets along with Dr. Fauci, cited the doctor's high public approval rating and wondered why his own standing isn't higher.
"It can only be my personality, that's all," Mr. Trump.
The two men's relationship has become a running saga in Washington, though both have played down the tension. Dr. Fauci has at times appeared sidelined by the White House as it confronts the pandemic that has killed more than 148,000 Americans.
The latest back-and-forth comes after Mr. Trump last week began to shift some of his actions in light of the crisis. He acknowledged it is likely to get worse before it gets better, started advocating the use of masks—wearing one during a visit Monday to a biotech facility in North Carolina—and canceled part of the GOP convention scheduled for next month in Florida.
In an interview last week with Dave Portnoy of Barstool Sports, Mr. Trump said he sometimes regretted his tweets but added, "I have found that almost always it's the retweets that get you in trouble."