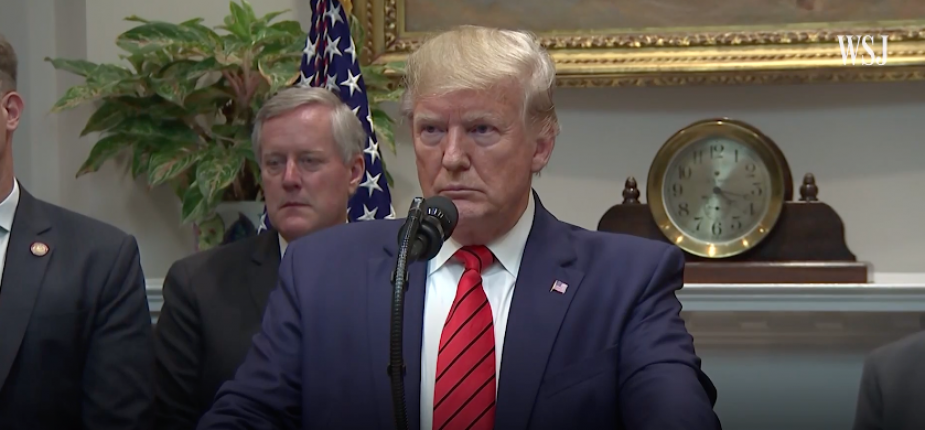 Politics
Trump Opens Door to Cooperate With House Impeachment Probe
le 11 October 2019

Biden, campaigning in New Hampshire, joins other Democrats in calling for impeachment
By
WASHINGTON—President Trump said he would participate in the House impeachment probe if the investigation was authorized by a House vote and if Democrats commit to following rules he views as fair, a sign of potential cooperation a day after the White House said the inquiry was unconstitutional.
Asked if he would participate in the proceedings if the House voted and followed the same rules as when Congress has previously charged sitting presidents with wrongdoing, Mr. Trump said, "Yes, if the rules are fair."
"If Republicans get a fair shake," he said.
Mr. Trump's remarks Wednesday in the West Wing added a caveat to the White House's eight-page letter a day earlier that described the president's broader refusal to cooperate with the investigation, citing the lack of a vote authorizing the probe amid other purported shortcomings. The letter followed a decision from the White House to block testimony of a key witness in the investigation.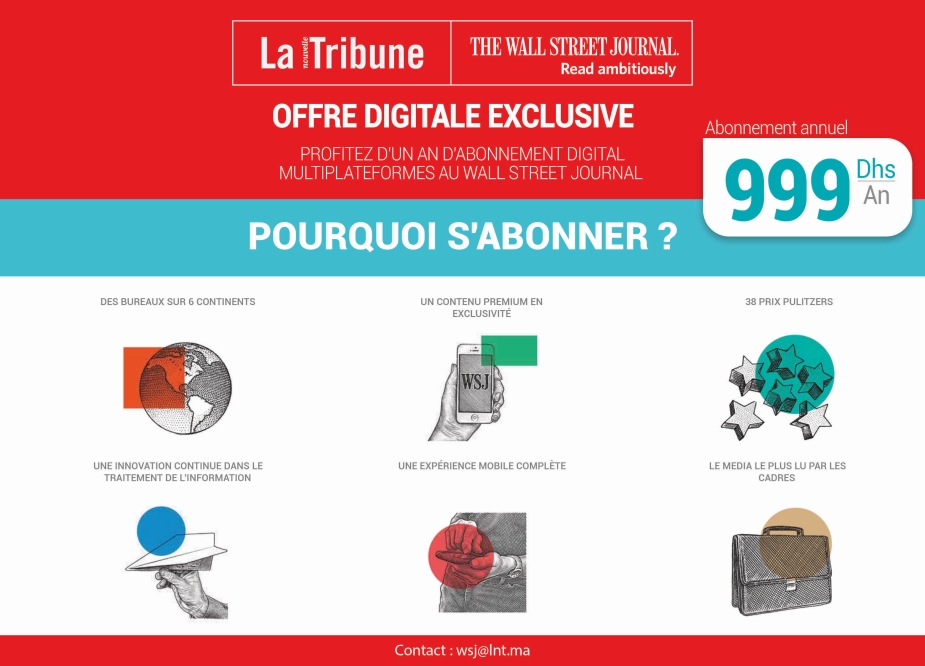 The comments marked the first time the president outlined specific conditions for his participation, putting pressure on House Speaker Nancy Pelosi (D., Calif.) to respond as the two leaders battle over how to proceed over an impeachment inquiry that stems from the Republican president's dealings with Ukraine.
Democrats are investigating Mr. Trump's effort to have Ukraine probe former Vice President Joe Biden, who is seeking the Democratic presidential nomination, and other election-related matters. Mr. Biden called Wednesday for Mr. Trump to be impeached, joining nearly all of his fellow Democratic candidates.
The House inquiry focuses on Mr. Trump's efforts to press the president of Ukraine on the subject in a July 25 phone call. The call, and the events leading up to it, were the focus of a whistleblower complaint by an officer of the Central Intelligence Agency who alleged that Mr. Trump abused his power by targeting political rivals.
Mr. Trump has denied any wrongdoing related to Ukraine and called the impeachment effort a "kangaroo court."
The president hired former Republican Rep. Trey Gowdy to represent him, bolstering his legal team's ranks. Mr. Gowdy, who had been a prosecutor in South Carolina, retired from the House in January.
In the two weeks since Mrs. Pelosi announced the House had officially begun impeachment proceedings, Republicans have criticized her for skipping a House-wide vote to authorize an impeachment inquiry, breaking with precedent. Before Congress went on its recess, Rep. Kevin McCarthy of California, the chamber's Republican leader, had forced a vote on the matter that went down in defeat when Democrats voted to table his resolution.
Mrs. Pelosi has rejected demands for a formal House vote, saying it isn't required for the investigation.
There is some support among Democrats for a vote to begin an inquiry. Rep. John Garamendi (D., Calif.) said Tuesday on CNN that the House should formally open impeachment proceedings with a vote, to put the full weight of the House behind the effort.
During the Nixon and Clinton impeachment inquiries, the House adopted impeachment procedures that allowed the president's attorneys to attend all impeachment-related sessions, review all the evidence and cross-examine any witnesses.
Mr. Trump and his Republican allies have been arguing that they ought to get the same consideration in the probe being conducted by the House under Mrs. Pelosi. So far much of that investigation has been conducted in closed session without Mr. Trump's attorneys present. Aides have said the hearings behind closed doors are to allow witnesses to discuss classified material, which is common practice.
Democratic leadership aides said Wednesday the president's comments don't give them confidence that he would comply and pointed to the White House's letter from Tuesday. Democratic leaders have said that White House obstruction could be considered an impeachable offense and have noted that the administration has failed to cooperate with a variety of congressional probes.
Mr. Trump said Wednesday that no White House officials had ever expressed concern about his handling of the July 25 call. The whistleblower has said that at least one White House official was alarmed by Mr. Trump's behavior on the call and that the transcript of the conversation was moved to a secret server in a breach of protocol.
The president said Wednesday he didn't know why the transcript, which he has since declassified, was given additional security. "I assume it was for leaks," he said.
Democrats have become increasingly unified around impeachment, with most House lawmakers and presidential candidates backing the inquiry.
A vote on impeachment would force Democratic lawmakers to take a clear side as the president runs for re-election. Of the 235 Democrats in the 433-member House, fewer than 10 haven't come out in support of the impeachment inquiry. There are 31 House Democratic lawmakers defending districts that Mr. Trump won in 2016. To take back the majority, House Republicans must net 19 seats.
Mr. Biden, who was in New Hampshire Wednesday, said Mr. Trump had obstructed justice by refusing to comply with congressional inquiries and had committed impeachable acts in plain sight.
"In full view of the world and the American people, Donald Trump has violated his oath of office, betrayed this nation and committed impeachable acts," Mr. Biden said. "To preserve our constitution, our democracy, our basic integrity, he should be impeached."
Mr. Trump, in a tweet, called Mr. Biden's comments pathetic and wrote: "I did nothing wrong." Later, he attributed Mr. Biden's decision to come out in favor of impeachment to his standing in national polls, where he is now neck and neck with a surging Sen. Elizabeth Warren (D., Mass.).
"You know he didn't say that until right now, and he sees what's happening to him," Mr. Trump said. "I guess he's no longer the front-runner."
Before Wednesday's address, Mr. Biden had faced calls within his party to offer a more confrontational approach to Mr. Trump as House Democrats seek to build momentum toward impeachment.
House Democrats on Wednesday sent a letter to Fiona Hill, the former senior director for European and Russian affairs on the National Security Council, asking her to appear Monday for a deposition in relation to the impeachment inquiry, a person familiar with the matter said. It couldn't be determined if Ms. Hill, who didn't immediately respond to a request for comment, would attend.