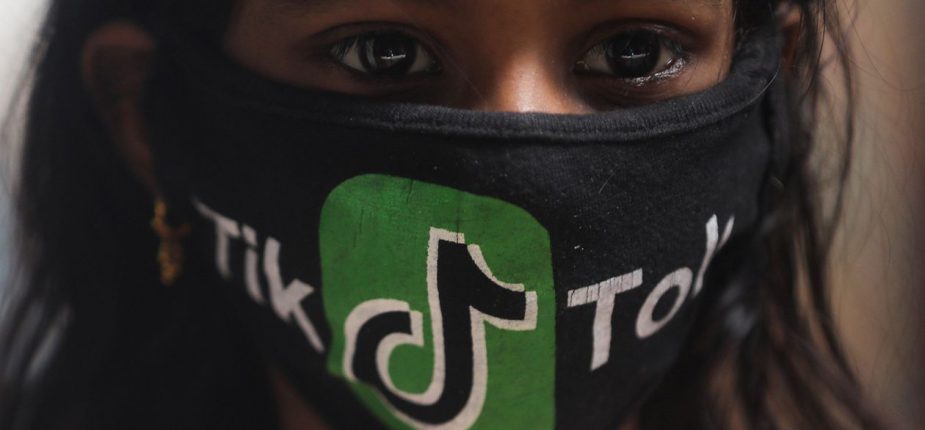 TikTok has been downloaded 660 million times in India. PHOTO: FRANCIS MASCARENHAS/REUTERS
Tech
TikTok Tackles India App Ban, Vowing It's No Tool for Beijing
| le 3 July 2020

CEO Kevin Mayer says China had never requested the data of Indian users, and even if it had, the company wouldn't comply
By Rajesh Roy and
Liza Lin – The Wall Street Journal
New Delhi—TikTok, a popular short-video app, sought to distance itself from Beijing after India banned it and dozens of other Chinese mobile apps in retaliation for a deadly border clash last month.
In response to the ban, which was given on cybersecurity grounds, new TikTok Chief Executive Kevin Mayer said Chinese authorities had never requested the data of their Indian users, and even if they had, the company wouldn't comply.
"The privacy of our users, and the security and sovereignty of India, are of utmost importance to us," Mr. Mayer said in a letter sent to Indian officials and viewed by The Wall Street Journal.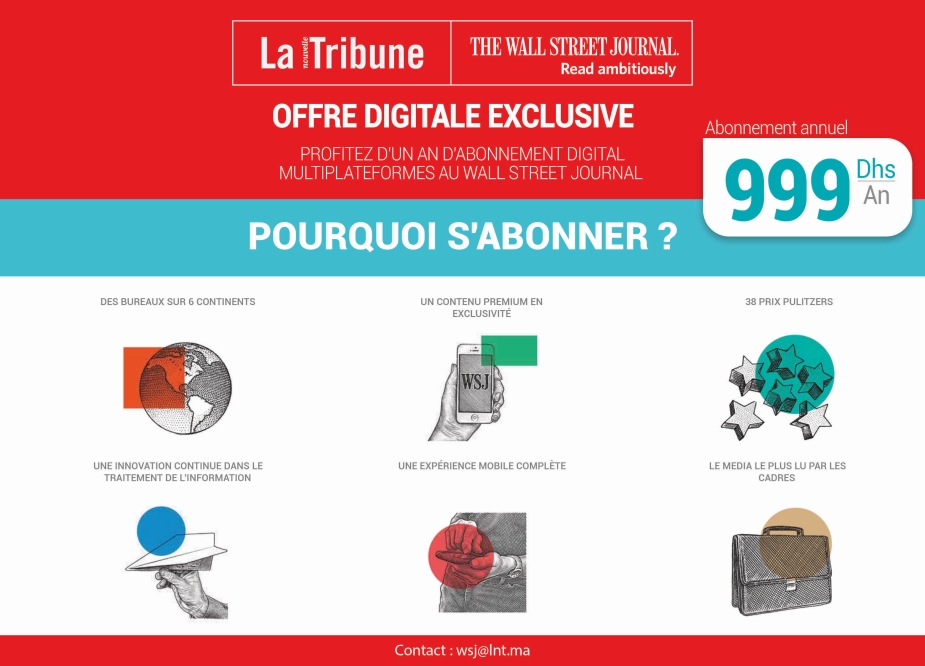 Beijing-based Bytedance Ltd. owns TikTok. Mr. Mayer, an American who took the reins on June 1, was poached from Disney to take charge of Bytedance's global expansion. Industry watchers say he could boost Bytedance's recent efforts to distance itself—and TikTok specifically—from its Chinese roots.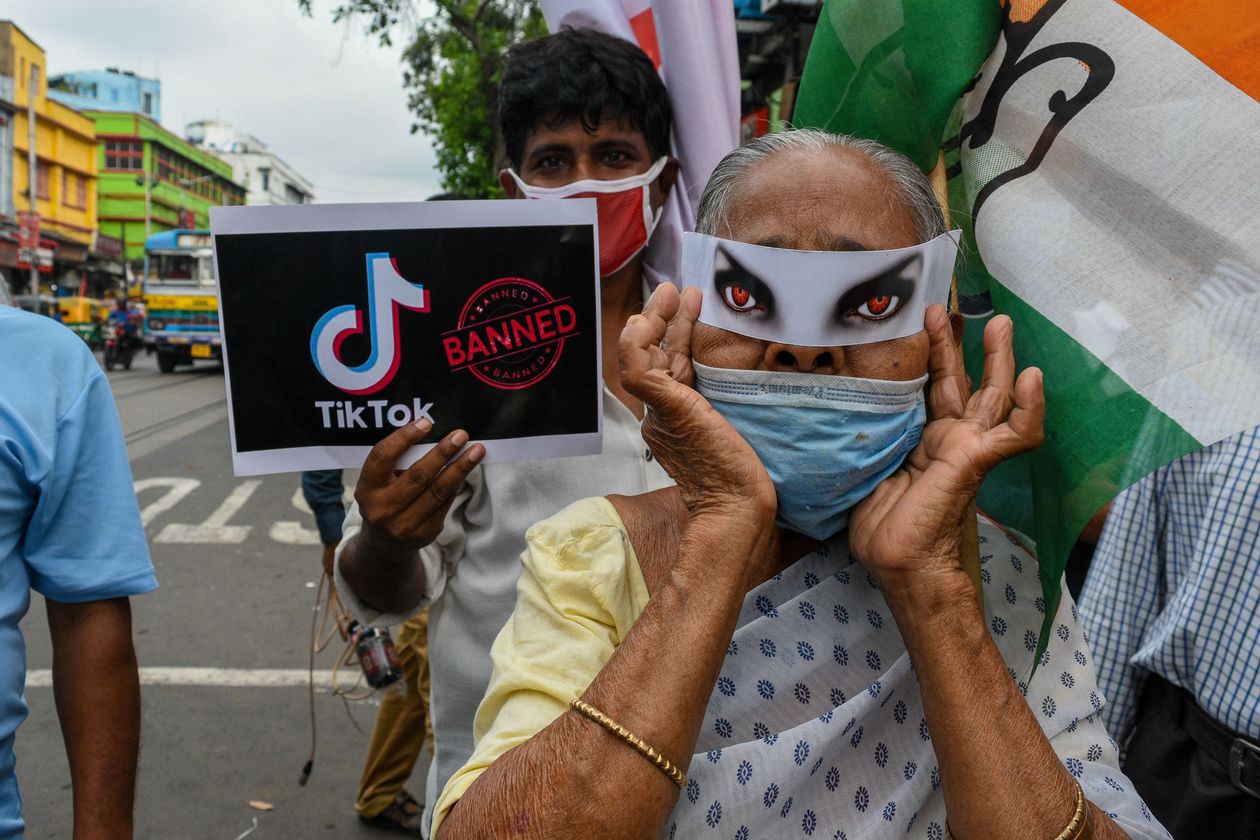 In the letter, Mr. Mayer said Indian users' data is located in servers in Singapore, and the company plans to build a data center in India as well. He said the company has offices and customers around the world and that TikTok isn't available in the Chinese market.
Bytedance didn't immediately respond to a request for comment.
On Tuesday, India said it would block new downloads and prevent or disrupt access for existing Indian users of 59 Chinese apps. The move came after a clash between Chinese and Indian forces at a highly contested border last month left 20 Indian soldiers dead.
The ban included apps by Alibaba Group Holding Ltd., Tencent Holdings Ltd. and Bytedance, and crimps China's top tech companies in what is considered by many as one of the world's largest untapped digital markets. India was already Bytedance's largest market by users outside China.
Some Indian consumers have started to receive error messages and are unable to access TikTok and other Bytedance apps such as Helo. The Chinese tech companies have been asked to remove their apps from Google and Apple app stores and cease services to Indian consumers, said an Indian official who declined to be identified.
Dealing with the Indian ban is just one of several major management tests facing TikTok's Mr. Mayer, whose short reign with the app has coincided with an influx of political content sparked by events such as the Black Lives Matter protests in the U.S. TikTok is also the subject of a national-security review by U.S. authorities, following concerns expressed by senators about censoring of content to appease Beijing.
The impact of India's ban is also being felt by users of other Chinese apps in the country. Functionality on Tencent's WeChat, China's most popular messaging app, is limited, with users in India reporting they cannot make voice calls using it.
Alibaba's mobile web browser, UC Browser, is also affected, with its news feed function not working. UC Browser, the second-most popular mobile browser in India after Google's Chrome search engine, is favored for using less data and memory than its peers.
Indian authorities will soon be asking the owners of the 59 banned Chinese apps to prove they aren't misusing Indian data or posing a cybersecurity threat, said the official who asked not to be named. India will investigate the companies if authorities aren't satisfied with their responses, said the official.
Still, TikTok, which has chalked up more than 660 million downloads in India, might take the hardest hit. India is the app's largest market by downloads in the world, with Indian users filming short videos of everything from singing on the farm to showing off their Lamborghinis.