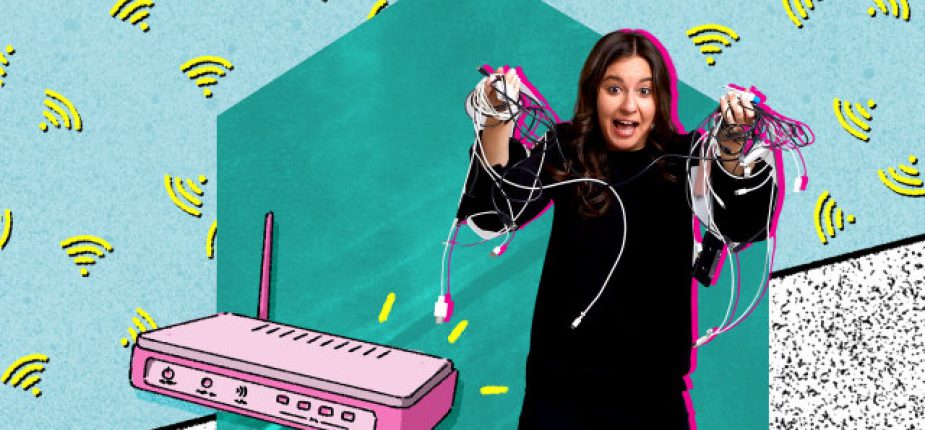 Tech
Living the Coronavirus Work-From-Home Life? Here Are All the Tech Tips You Need
| le 26 March 2020

Slow Wi-Fi? Incessant notifications? Slack taking over your life? You're not alone. WSJ's Joanna Stern provides daily solutions to readers' tech problems.
By Joanna Stern – The Wall Street Journal
My boss heard my son yell "POOPIE!" Then I forgot about an important Slack message—wait, actually was it a Google Hangout, WhatsApp or iMessage? Then, on a Zoom call, my lighting was so bad, I was mistaken for a shadow puppet. And that was just this morning.
These challenges certainly don't seem as large as the ones facing so many who have been directly affected by the Coronavirus crisis, but it is fair to say to those who always dreamed of working from home: Be careful what you wish for!
I want to help. I have been writing a daily work-from-home tech tip for some of The Wall Street Journal's newsletters, including Wall Street Journal Editor in Chief Matt Murray's 10 Point. I have also launched a segment on our daily Tech News Briefing podcast and started a new WFH video series.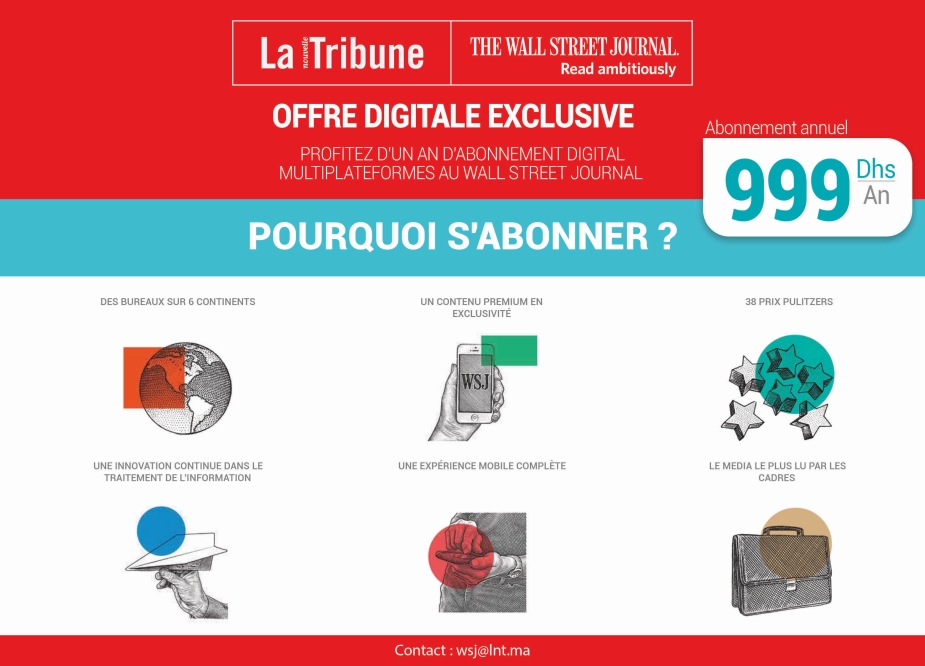 These tips, many inspired by WSJ readers, are listed below. Keep the link handy because we will update this page daily with a new one. And please keep sending me new tips or questions about frustrations you may have. (Tech frustrations, that is. I can't solve ALL of your problems!)  You can email me at joanna.stern@wsj.com or leave a message for me at our new Tech News Briefing WFH hotline: 314-635-0388.
The WFH Golden Rule—thou shalt mute your microphone—is easier said than done, especially when you can't find the calling app among your 100 million open windows. So get an app to mute your mic easily from anywhere on your computer, either via the toolbar or a keyboard shortcut. For Windows 10 PCs, there's Talk Toggle ($2.39) in the Windows Store. On a Mac, I like Mutify ($5), but isn't available through the Mac App Store. (MuteMyMic, available in the Mac App Store, is more barebones.) Creators of these apps assured me they don't collect any personal info or any audio from your microphone.
Make Calls Over Wi-Fi
Does your new home office have spotty cellular connectivity? Verizon, AT&T and all the other U.S. carriers offer Wi-Fi calling, which allows you to make calls over your wireless network with your phone number. In fact, my testing a few years back showed that call quality was great over Wi-Fi. On the iPhone, you can enable Wi-Fi calling by going to Settings > Cellular > Wi-Fi Calling. On Android, go to Settings > Networks & Internet > Mobile network > Advanced > Wi-Fi Calling. If this trick doesn't work for you, you could also try a cellular signal booster.
Position Your Webcam Smartly
Since we are all on video chat now, just remember: Keep a light source on your face, and try to avoid sitting with a window behind you. Frame your head and shoulders in the shot, and keep the camera lens at or above eye level—use a cardboard box to prop up the laptop if necessary. And lift your head up. Your chin will thank you. Lastly, grab a microfiber cloth and wipe off the lens from time to time.
Kill Notifications During Chats
During video calls—especially if you are sharing screens—no one wants to see your notifications or hear those dings and rings. So mute! In Windows 10, go to System > Notifications & Actions and turn them off. On MacOS 10.8 Mountain Lion or later, click the three lines in the top right corner, then swipe down, then turn on Do Not Disturb. Just don't forget to turn your notifications back on once the call is over.
Slack Like a Pro
Don't let Slack rule your life. Starring your most important chats and channels (top left) puts them at the top of your sidebar, so you don't have to dig. Enable notifications for them by tapping the gear icon, then Notification Preferences. (Also adjust your overall notification settings in Preferences.) To jump between conversations, hit Ctrl-K (Cmd-K on Macs). Forgetting important messages? Click three dots on a message and hit "Remind me about this."
Fix Your Wi-Fi
Having Wi-Fi issues? Plug directly into your router with an Ethernet cable. Don't like being tethered? Move your router to the center of the house to spread the signal. Choose the faster 5GHz network if possible. If your router is over 5 years old, get a new one. Consider a mesh network like Eero—it uses multiple nodes to kill dead zones. For more networking tips, check out my latest column and video.
Track Your Time
Ah, working from home, aka the black hole of time. Time-tracking apps such as Toggl and Clockify (for Windows, Mac, iOS, Android and the web) let you count your minutes and hours, so you know when to quit or take a break. Input your projects and calls, then view a graph of where your time went. Me? I prefer to go low tech, by writing it all down on a piece of paper. Thanks to reader Michael Moran of Georgetown, Texas, for sending this tip.
Update Your Email Signature
You know where you aren't reachable right now? That landline sitting in your corner office—er, cubicle. Update your email signature with the best place to reach you via mobile phone and chat services, like Slack, WhatsApp, Skype, Zoom, etc. You may also want to add a little note like "Currently WFH; reach me at [Insert info here]." In Gmail, click the gear icon, then Settings, then scroll down to the signature. In Outlook, go to File > Options > Mail > Signatures.