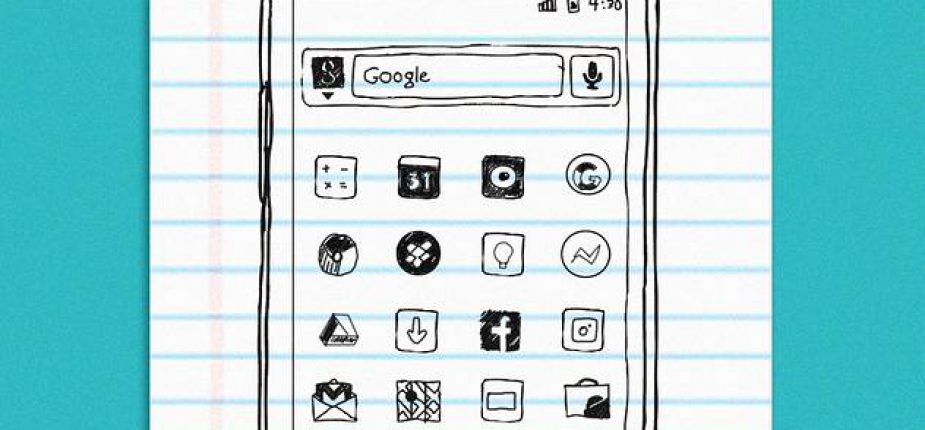 ON A TEAR 'Paper Phone' is more than just a sketch of your screen. The sleek, foldable sheet can hold much of the information you need for a day. ILLUSTRATION: KIERSTEN ESSENPREIS
Tech
How to Last a Day Without Your Phone
| le 8 January 2020

Google's Paper Phone is a cheeky—and potentially healthy—response to phone addiction
By
AMERICANS LOOK at their phones up to 80 times a day, or every 12 minutes, according to a 2018 survey by Asurion, a tech support and insurance company. Occasionally we stare with purpose—to check emails or scroll the news—but often without. We fill rare moments of mental silence by tapping through Twitter and Instagram Stories or checking gossipy texts under the dinner table.
Things could be different in 2020. Tech companies like Google, whose success depends largely on the screen addiction its devices helped create, are offering users new ways to disconnect. See: Google's six Digital Wellbeing Experiments including "Unlock Clock," which boldly shames you by tallying the number of times you've opened your phone that day, and "Desert Island," which limits you only to necessary apps for a day.
These ideas "support intentional use of technology and help people achieve a unique sense of balance with tech," said Emma Turpin, Google Creative Lab's senior team lead. But the latest, "Paper Phone," does away with tech entirely.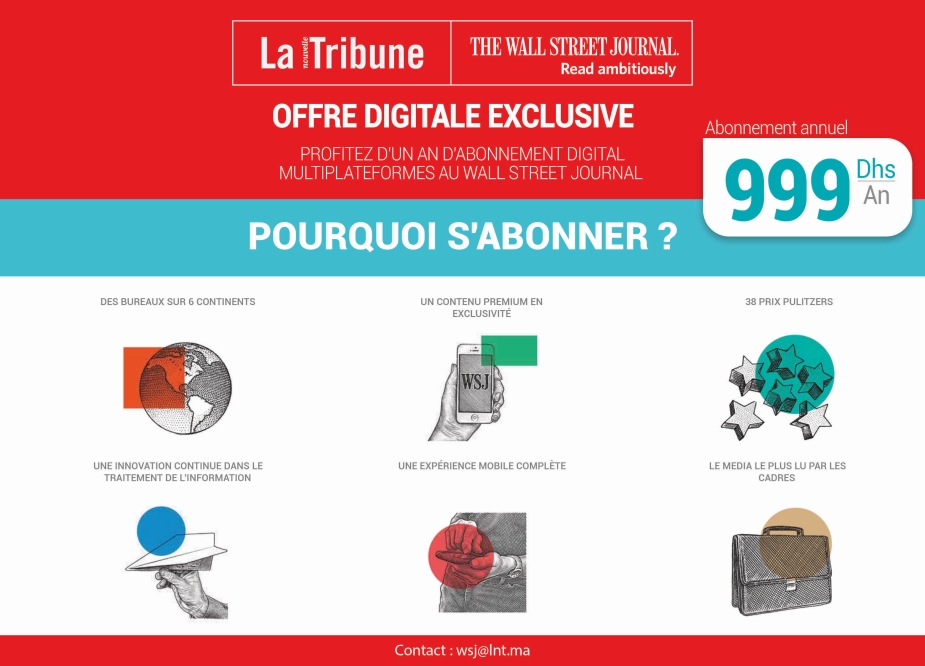 Developed with London design studio Special Projects, Paper Phone (free, specialprojects.studio) is an Android app available to 2.5 billion users world-wide—no word when it will be available for iPhone. Within the app, users select the information they anticipate needing for a day, for example maps, key contacts, a calendar, weather report, a notepad, a Sudoku puzzle and a very abbreviated phrase book—mostly for sharing your name, ordering a drink or finding a bathroom on the road. The app then lays out your day's selections on a digital document you can then print via Bluetooth, fold per its instructions and carry around.
You're left with a slim paper rectangle that looks surprisingly modern though it's made of material invented more than 2,000 years ago: Its all-caps, sans-serif headings wouldn't look out of place at a venture-backed startup.
Paper Phone's digital-to-analog switch is cheeky and potentially healthy. David Ezell, clinical psychologist and CEO of Connecticut's mental health collective Darien Wellness, said exposure to digital devices can correlate with an increase in depression. But "reading, getting out crayons and a coloring book or even buying a sweater in person instead of on Amazon," can do wonders. Paper Phone can get you to a meeting or let you play a game, while defying that mindless-scroll urge to which smartphone addicts yield all too easily. So maybe bring a book.
Paper Phone won't change the course of human interaction with tech. Odds are you'll get frustrated and quit in 20 minutes, crumpling your novelty "phone." At best, it's meant to "inspire change," said Nir Eyal, technologist and author of "Indistractable: How to Control Your Attention and Choose Your Life," who likens it to concept cars that won't make it to the streets but can help us imagine a different future.