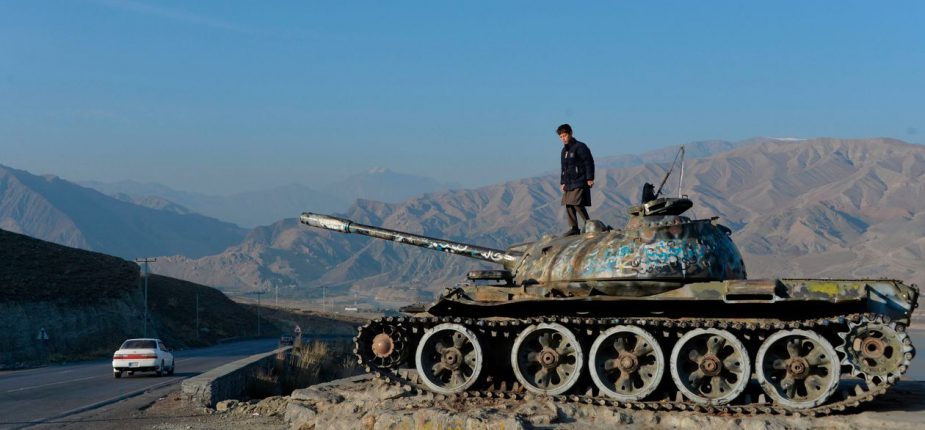 The wreckage of a Soviet-era tank alongside a road on the outskirts of Kabul in 2019. PHOTO: NOORULLAH SHIRZADA/AGENCE FRANCE-PRESSE/GETTY IMAGES
World
How Kremlin's View of U.S.'s War in Afghanistan Has Shifted
| le 6 July 2020

Deteriorating U.S.-Russian ties adversely affect a once-shared goal, leading to a U.S. intelligence assessment of bounties paid to Taliban
By Alan Cullison – The Wall Street Journal
For years after the Sept. 11 attacks, the U.S. and Russia shared a goal of deposing the Taliban government and hunting down its remnants in the countryside.
But that common purpose crumbled in recent years amid mutual suspicion and U.S. plans to leave Afghanistan with the Taliban undefeated. Today, amid a furor in Washington over intelligence assessments that Russia allegedly paid bounties to the Taliban to attack U.S. soldiers, it may have seen an epitaph.
In Moscow, officials have vehemently denied that any bounty program existed. Russia has also denied involvement in a spate of political assassinations in Europe in recent years that U.S. officials have said were the work of Russian security services.
The Trump administration has likewise cast doubts on the existence of a bounty program, saying that intelligence about it was unverified and leaked for political purposes. Mr. Trump has called reports of the intelligence a "hoax."
Democrats on Capitol Hill have signaled that the alleged bounty program will be an issue going into presidential elections, when Mr. Trump is expected to be attacked for his friendly relationship with Russian President Vladimir Putin.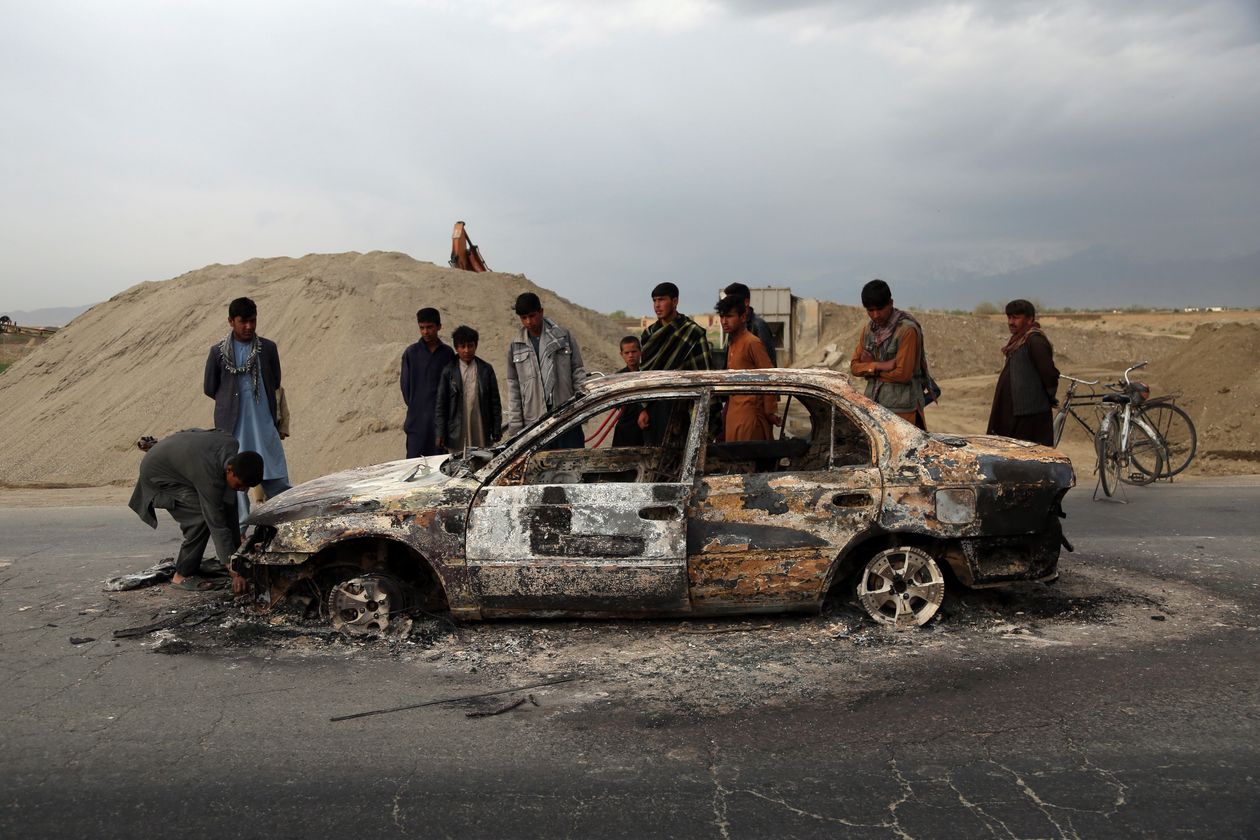 After an intelligence briefing, House Speaker Nancy Pelosi and Senate Democratic Leader Chuck Schumer jointly said last week that "these reports are coming to light in the context of the President being soft on Vladimir Putin when it comes to NATO, the G7, Crimea, Ukraine and the ongoing undermining of the integrity of our elections."
Though Russia has often paid lip service to cooperation with the U.S. in conflict zones, Russian military forces have shown a taste for brinkmanship and leveraging dangerous situations, creating headaches for U.S. commanders in the field, experts say. There are no documented killings of American servicemen by Russians in the conflict zones, although the U.S. killed numerous Russian alleged mercenaries in an airstrike in Syria in 2018 in response to what the U.S. called an unprovoked attack.
Kremlin watchers say it makes scant political sense for the Russian government to offer bounties to the Taliban for the lives of Americans in Afghanistan. Moscow has a record of killing its enemies abroad, but they have been perceived traitors and former rebels from Chechnya, not outsiders, said Mark Galeotti, a senior associate fellow at the British-based Royal United Services Institute.
Mr. Galeotti said that the Russians, because of their long war experience in Afghanistan during which they were frequently double-crossed by locals, would have known such a bounty program would be leaked to the U.S. sooner or later.
"It is still hard to understand any reason for the Kremlin to take such a dangerous step," Mr. Galeotti said. "To target Americans would seem to be a major escalation, inviting retaliation."
How reports of such alleged attacks could become plausible is clearer in the 20-year arc of Mr. Putin's presidency. It started in an era when Russia called the U.S. an ally in the war on terror, to today, when relations have fallen to such a low point that both sides view each other as potential adversaries in Afghanistan as well as Syria and Iraq.
After the Sept. 11, 2001, terrorist attacks, Mr. Putin was the first world leader to call President George W. Bush to offer condolences. Mr. Putin was already directing a bloody war against Islamist rebels in Chechnya, and the carnage threatened to make Mr. Putin a pariah among Western leaders.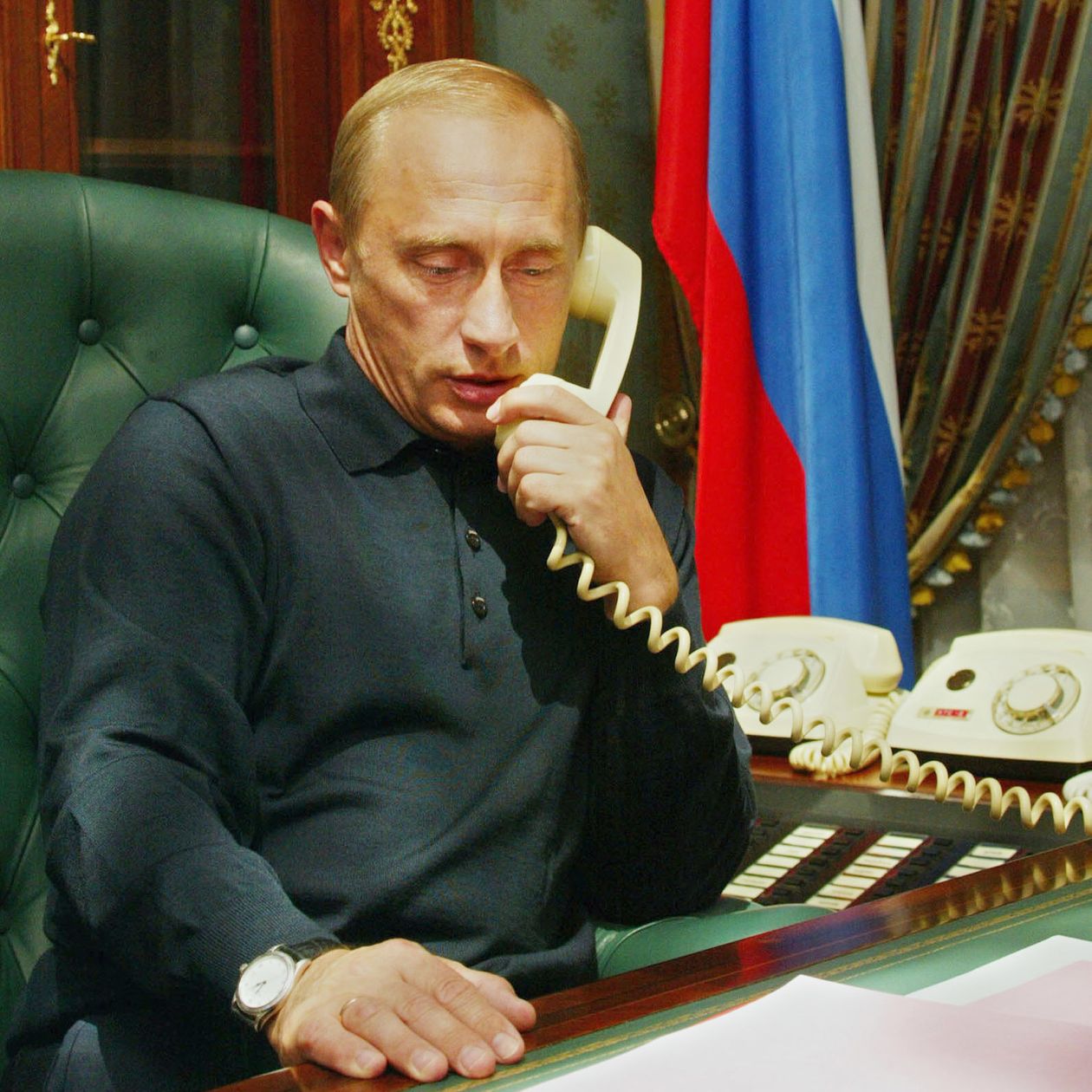 "Russia knows directly what terrorism means," Mr. Putin said in a televised address afterward. "Because of this, we, more than anyone, understand the feelings of the American people."
Mr. Putin welcomed the U.S. invasion of Afghanistan in 2001, and ordered Russia's military establishment to provide Soviet-era maps and intelligence to U.S. forces to aid them in routing al Qaeda militants. For years after the invasion, Moscow also gave vital logistical support to U.S.-led forces, allowing them to funnel supplies into the country over Russian railways when shorter supply routes through Pakistan came under attack.
Moscow had practical reasons for wishing the U.S. success in Afghanistan. Before Sept. 11, Taliban fighters were encroaching into Russian neighbors in Central Asia, and Moscow believed they were giving support to Islamist rebels in Russia itself. Moscow had threatened to bomb Islamist camps in Afghanistan the year before the attacks on New York and Washington—and was ridiculed for doing so—and was relieved when the U.S. did it instead.
But Moscow's military class remained suspicious of U.S. intentions, experts said. Memories were still fresh of U.S. funding of Islamist rebels in Afghanistan who had pushed Soviet troops out in the 1980s.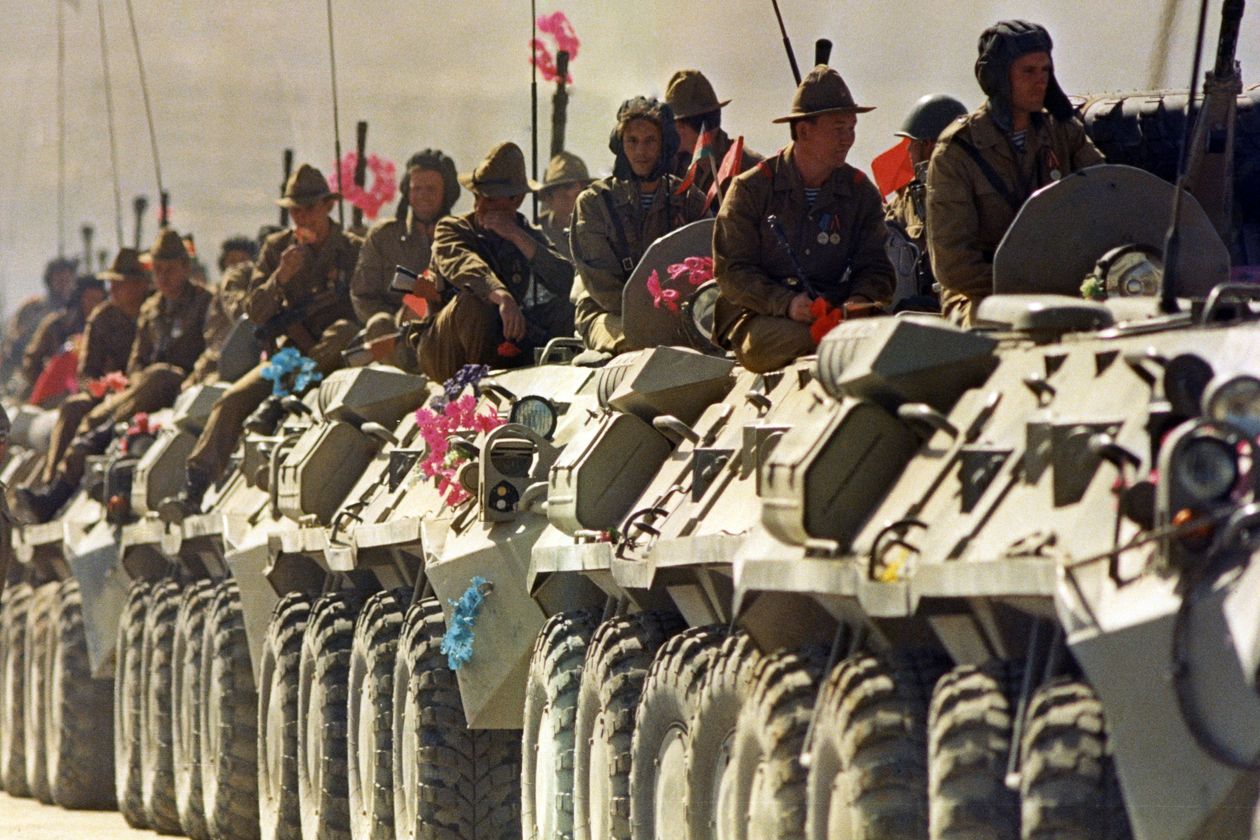 Russian ambivalence about the U.S. presence grew as the U.S., instead of fully defeating the Taliban, diverted the bulk of its combat effort to Iraq, a war that the Kremlin opposed, experts said. With large parts of Afghanistan under nobody's control, poppy and heroin production surged, complicating Russia's domestic drug problems.
Moscow was further worried by signals during the Obama administration that the U.S. could withdraw from Afghanistan even though the Taliban remained undefeated, said Ivan Safranchuk, a senior fellow at the Moscow State Institute of International Relations. The Kremlin believed, he said, that a 2009 surge in troops ordered by President Obama was a precursor to withdrawal and embarked on an effort to engage with regional powers such as India, China and even Pakistan, a traditional rival, to prepare.
Mr. Safranchuk said Moscow also began reaching out to political factions and power groups inside the country. The mission took on more urgency in 2014, he said, after Russia invaded Ukraine and the U.S. and Europe responded by slapping economic sanctions on the Kremlin.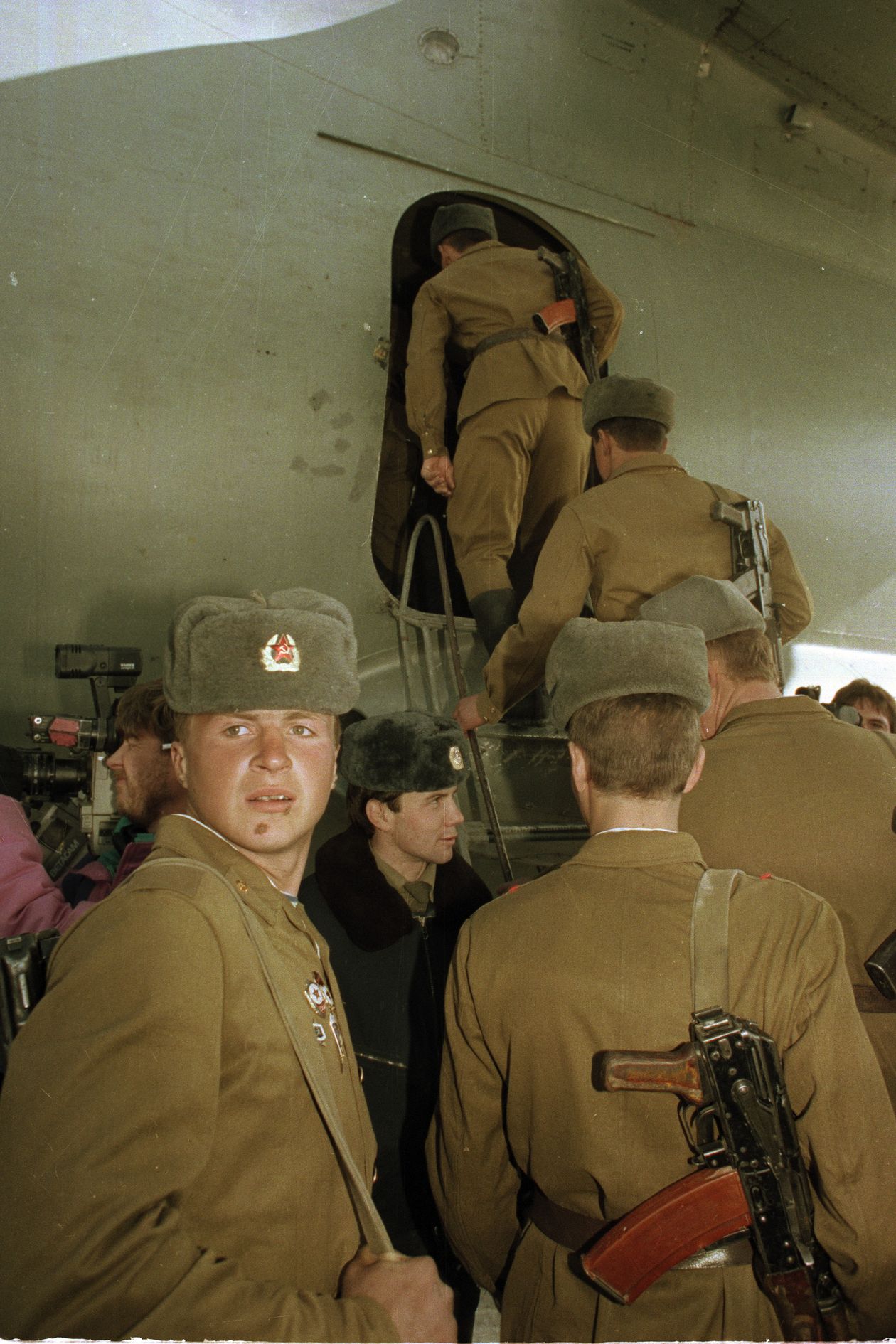 The Kremlin had considered Afghanistan to be a rare field of cooperation where U.S. and Russian interests coincided, Mr. Safranchuk said, but as relations turned hostile officials began to worry that Afghanistan "could become like Syria or Ukraine, where Americans and Russians were making problems for each other."
The extent of such problems is hard to know, experts said. Moscow shut down North Atlantic Treaty Organization supply routes through its borders in 2015. In 2017 the U.S. began accusing Russia of supplying weapons to the Taliban, a charge that the Kremlin has repeatedly denied.
Moscow has stepped up contacts with a range of factions inside Afghanistan, some of whom the U.S. considers enemies but whom Moscow has seen as a possible counterbalance to Islamic State, said Thomas Graham, a senior adviser at Kissinger Associates Inc. in New York and a distinguished fellow at the Council on Foreign Relations in Washington.
If Moscow did supply weapons or money to the Taliban, Mr. Galeotti noted that a likely tool would be Russia's military intelligence apparatus, the GRU, which is an enormous bureaucracy, but which has mainly become known to the U.S. public because elements of the GRU have been accused of meddling in U.S. elections and assassinating Russia's opponents abroad. Russia has denied meddling in the elections.
Mr. Graham said it would be a challenge for U.S. intelligence agencies to learn what, precisely, the money or weapons was for, or whether it went to its intended purpose.
Kabul today is a hotbed of competing regional interests, with the embassies of Russia and Afghanistan's regional neighbors all trying to curry influence among a variety of Afghan factions and political parties, in preparation for the U.S. withdrawal and a possible collapse of the government.
"A number of people may be giving aid to the Taliban, but what they do with it is not necessarily under anyone's control," Mr. Graham said. "Money is fungible, and you don't have much control over arms when you give them to someone."