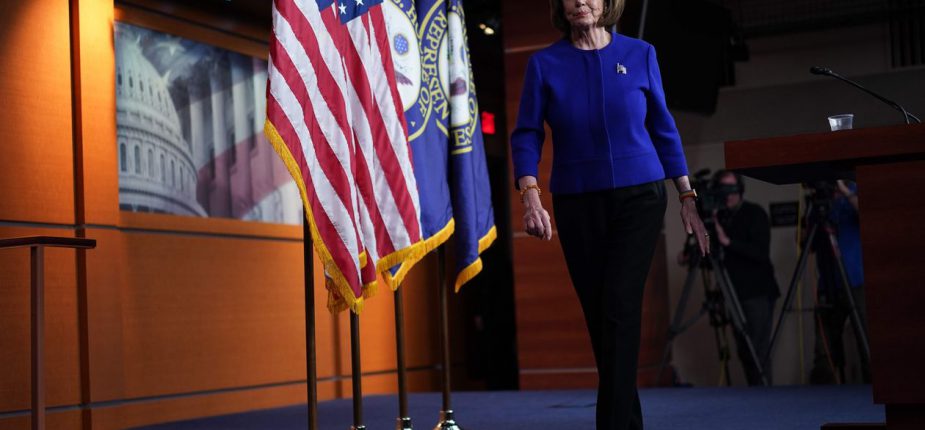 House Speaker Nancy Pelosi (D., Calif.), has signaled no new probes. PHOTO: MANDEL NGAN/AGENCE FRANCE-PRESSE/GETTY IMAGES
Politics
Democrats Weigh Whether to Pursue New Investigations as Election Looms
| le 17 February 2020

Some call for probe into Roger Stone sentencing, while others are wary of another drawn-out fight with White House
By
WASHINGTON—House Democrats are grappling with whether to pursue further investigations of President Trump following his acquittal in the Senate, facing both an election in nine months and fresh White House actions that they say demand scrutiny.
Democrats want to look into whether the president improperly influenced the Justice Department's sentencing recommendation for a Trump confidant, casting Mr. Trump as emboldened by the end of the impeachment process. At the same time, party leaders are eager to focus on pocketbook issues for voters, such as health care, and Democrats are wary of launching another drawn-out fight with the White House that could backfire in November.
House Speaker Nancy Pelosi (D., Calif.) staked out a middle ground Thursday. She said the House should investigate any role Mr. Trump played in federal prosecutors' decision to reduce the initial sentencing recommendation for Roger Stone, who was convicted of lying to Congress and witness tampering. Mrs. Pelosi called such alleged meddling an "abuse of power," echoing the charge in the first of the two impeachment articles.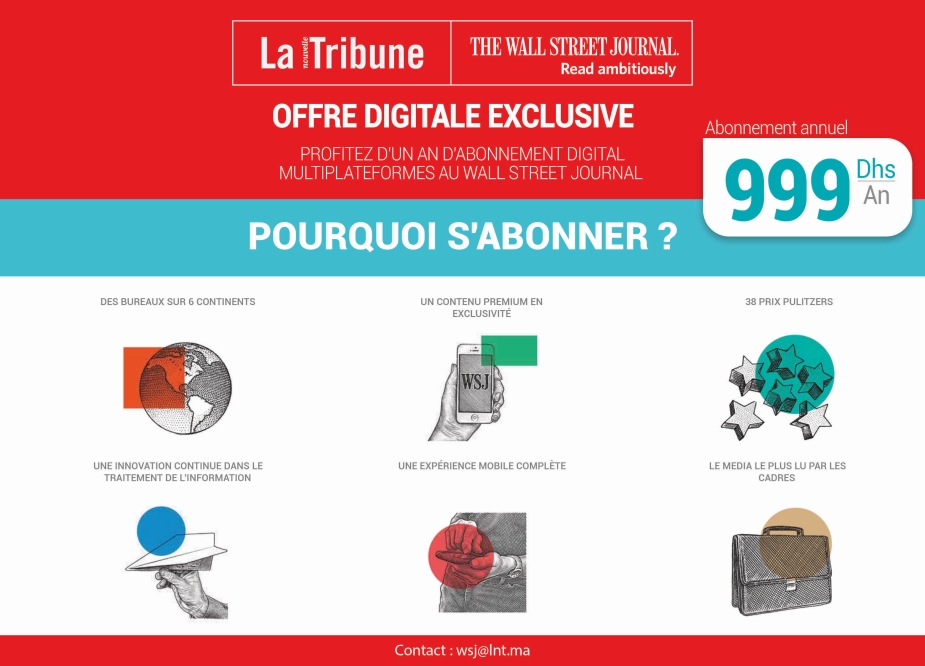 But Mrs. Pelosi also said House Democrats aren't going to "spend all of our time going after every lie that the administration henchmen make," and emphasized that one priority is working with the administration on lowering prescription-drug costs. She signaled no new probes, instead pointing to testimony by Attorney General William Barr scheduled for March and a request made by Senate Democrats for an investigation by the Justice Department inspector general.
White House press secretary Stephanie Grisham said Democrats were trying to "manufacture more 'investigations.'" She said: "At some point you'd think they would take a page out of the president's book and devote themselves to working for the country, but I guess not."
In the wake of the Stone controversy, Mr. Barr agreed to appear before the House Judiciary Committee on March 31, and Democrats are set to ask him about the case, as well as the departure of U.S. attorney Jessie Liu, who had overseen the Stone prosecution and whose nomination for a role at Treasury was withdrawn.
Mr. Barr has said he had no conversations with Mr. Trump about the Stone case, and the decision to change the sentencing recommendation was made independently of the White House. Mr. Trump has denied that he had intervened in the case.
With impeachment done, some Democrats said that current oversight efforts should be aimed at releasing new information to the public that will inform how they vote in November, rather than attempting to remove Mr. Trump from office again.
"Holding hearings to hold the administration accountable is our recourse, and we'll let the American public know," said Rep. David Cicilline (D., R.I.), a member of the Judiciary Committee.
"I do believe as it pertains to impeachment that we are past that now," said Rep. Max Rose (D., N.Y.), who is one of 30 House Democrats who represent a district that Mr. Trump carried in 2016. "That now it is up to the American people. I don't think I could be clearer than that."
House Democrats will also need to decide whether to issue a subpoena to former national security adviser John Bolton. In his forthcoming book, Mr. Bolton writes that Mr. Trump told him he wanted to hold up aid to Ukraine to pressure the country to open investigations into Democrats, a charge at the center of the impeachment inquiry. Mr. Trump denied wrongdoing, and called impeachment a politically motivated attack designed to overturn the will of the voters.
Earlier this year, Mr. Bolton said he would comply with a Senate subpoena, but the Senate didn't call him, and he hasn't indicated if he would comply with a House subpoena.
"There's still internally a lot of different opinions about whether we should pursue subpoenas against Bolton and other people," said  Rep. John Yarmuth (D., Ky.), the chairman of the House Budget Committee. "We're still dealing with it, trying to figure out where people want to go," he added.
Republicans said Democratic investigations would waste time better spent on legislation."They do not have facts. All they have is a mission to impeach," said House Minority Leader Kevin McCarthy (R., Calif.).
Signs of a more cautious approach came at a hearing with acting Office of Management and Budget Director Russ Vought, who appeared before the House Budget Committee last week. Democrats kept their questions focused on the president's budget proposal, rather than Mr. Vought's role in holding up U.S. aid to Ukraine. Mr. Vought was one of the witnesses the White House blocked from testifying in the House probe, and Senate Democrats had unsuccessfully sought to call him in the Senate trial.
Mr. Yarmuth, who asked the only question about the aid hold in the hearing, said he didn't expect Mr. Vought to go into detail about the matter, and advised other Democrats that asking might be a waste of time. The aid was released in September after a bipartisan outcry in Congress.
"I don't want to litigate that again," Mr. Yarmuth said.
Other Democrats also expressed mixed feelings on seeking more testimony.
"There's a sense that we shouldn't be going over ground that's already been covered, but if there's new information that John Bolton would have or other people would have then we have an obligation to bring that information forward," said Rep. Ro Khanna (D., Calif.), a member of the Congressional Progressive Caucus.