Benefits for those companies "could be really big because a lot of these big companies were quite profitable," said Rebecca Lester, who teaches accounting at Stanford University.
Marathon Petroleum, which operates refineries, pipelines and convenience stores, recorded a $9.2 billion first-quarter loss that would have been larger without its $1.9 billion income-tax benefit. That included $411 million for carrying losses back to prior years.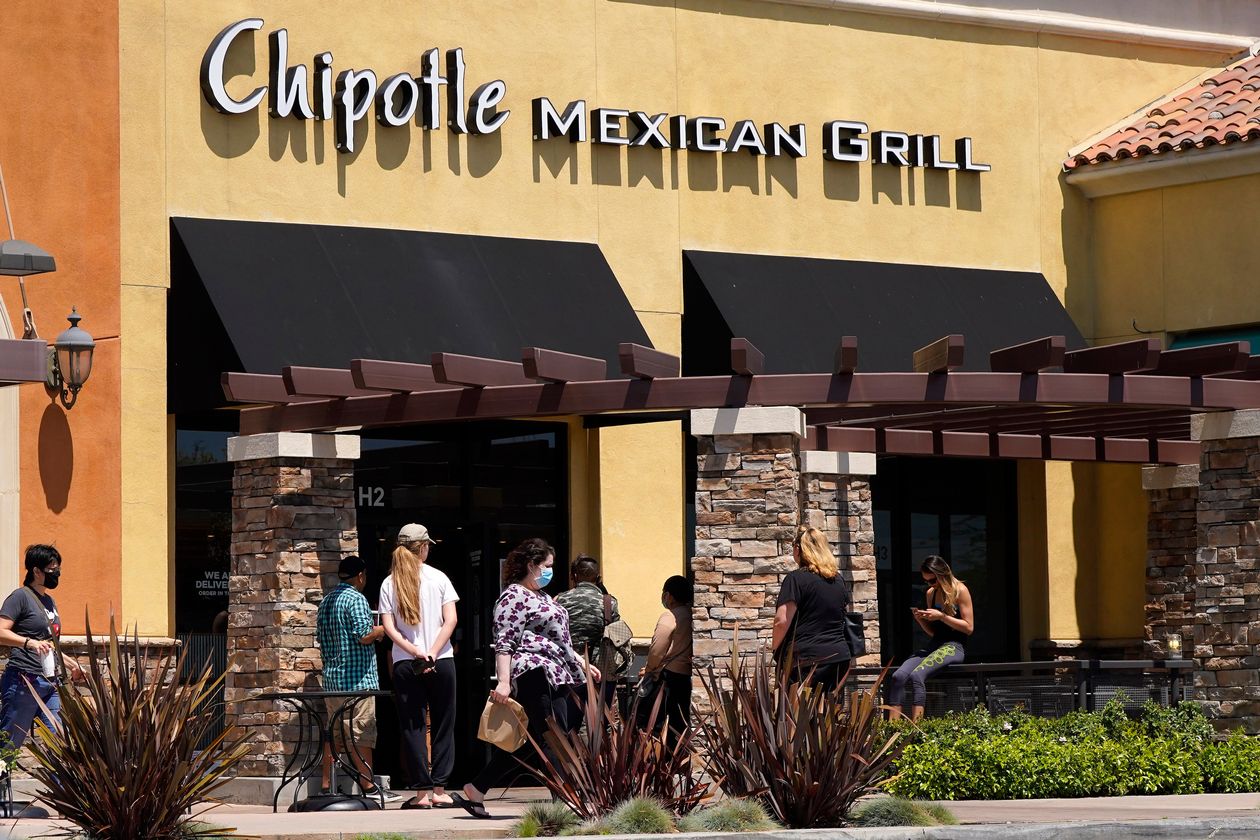 Companies' numbers can't necessarily be compared to each other, and some may not disclose changes that affect only cash flow or are too small to be deemed material.
Chipotle said it would get $100 million from the law, but that benefit just affects the timing of deductions and payments, not the total tax burden.
"It saves us cash this year when we need it the most," John Hartung, the chief financial officer, told analysts last month.