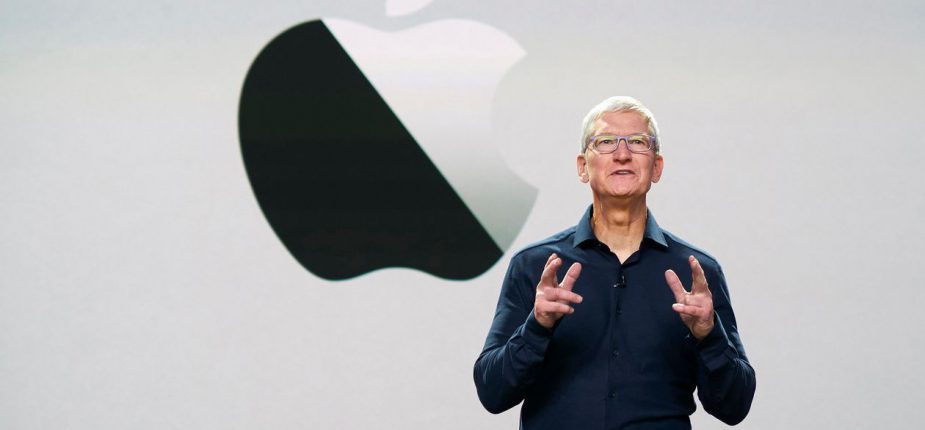 Apple's CEO Tim Cook delivered the keynote address during the 2020 Apple Worldwide Developers Conference June 22, in Cupertino, Calif.
Tech
Apple Wins Major Tax Battle Against EU
| le 15 July 2020

The bloc's second-highest court sided with the tech giant over allegedly unpaid taxes to Ireland
By Valentina Pop
and Sam Schechner – The Wall Street Journal
Apple Inc. AAPL 1.65% won a major battle with the European Union, when the bloc's second-highest court on Wednesday sided with the U.S. company over a €13 billion ($14.8 billion) tax bill that EU antitrust officials had said the company owed to Ireland.
The case stems from a 2016 decision by the European Commission, the bloc's top antitrust enforcer, which said that Ireland must be paid €13 billion in tax breaks from between 2003 and 2014, money the commission said constituted an illegal subsidy under the bloc's strict state-aid rules.
But in its judgement on Wednesday, the General Court said it annulled the commission's decision because it had failed to meet the legal standards in showing that Apple was granted an illegal subsidy.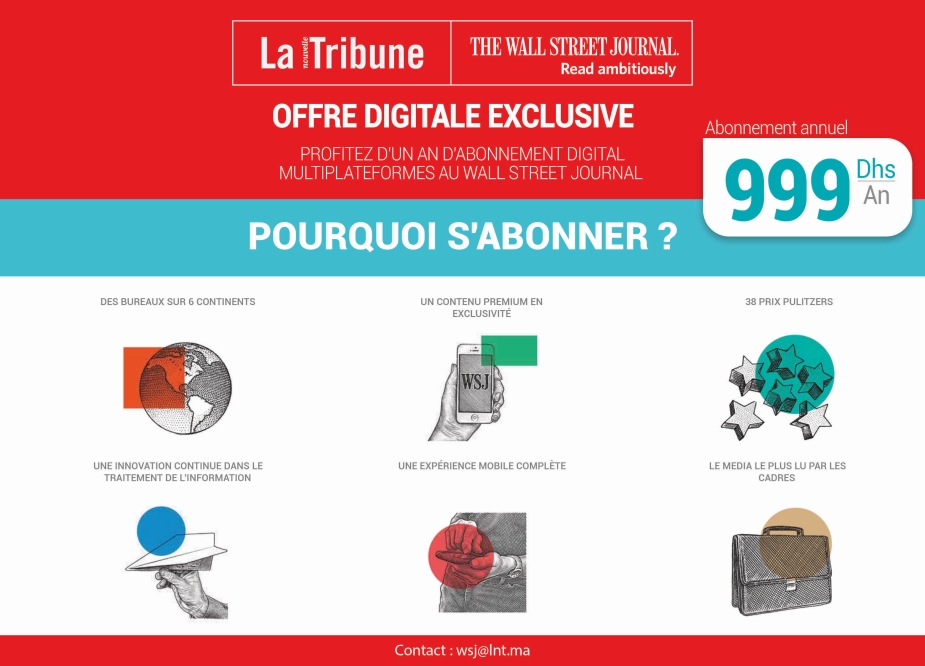 The decision earned then-competition commissioner Margrethe Vestager the nickname "tax lady" from President Trump. Ms. Vestager is still in charge of the bloc's competition law enforcement and recently launched two antitrust probes into Apple. She is now also responsible for tech regulation and is considering imposing a digital tax on tech giants.
In a September hearing at the General Court, Apple lawyers said the commission's decision "defied reality and common sense"