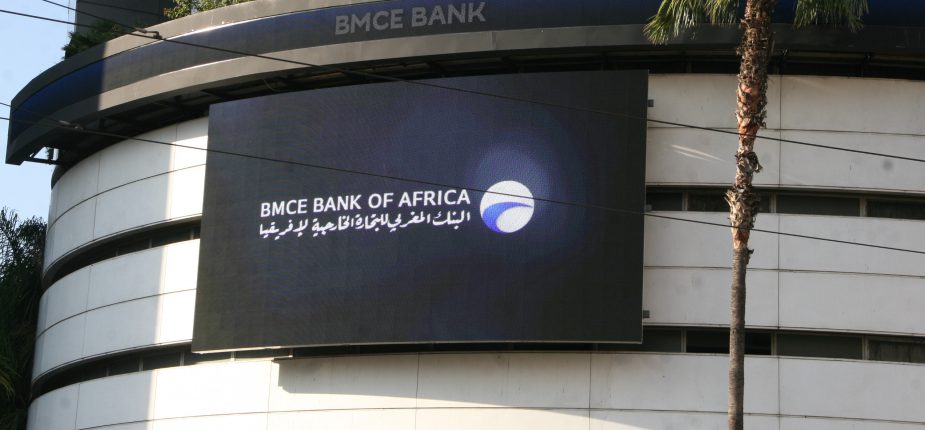 Morocco
AMMC : CDC Group plc crosses the 5% threshold of BMCE BoA's capital
le 8 November 2019
The Moroccan Capital Market Authority (AMMC) informs the public that in the framework of the capital increase of BMCE Bank of Africa reserved to CDC Group plc, subject of the prospectus approved by the AMMC under the reference VI/EM/023/2019, CDC Group plc declared having crossed directly upwards, on November the 5 th, 2019, the participation threshold of 5% in BMCE bank of Africa's capital, after the subscription of 10 723 555 BMCE Bank of Africa shares.
As a result of this transaction, CDC group plc declares holding 10 723 555 shares, representing 5,37% of BMCE Bank of Africa share capital.
Within the twelve months following the threshold crossing, CDC Group plc declares intending to :
– stop its purchases on the concerned security and ;
– serve on the board of directors of BMCE bank of Africa.
LNT with PR