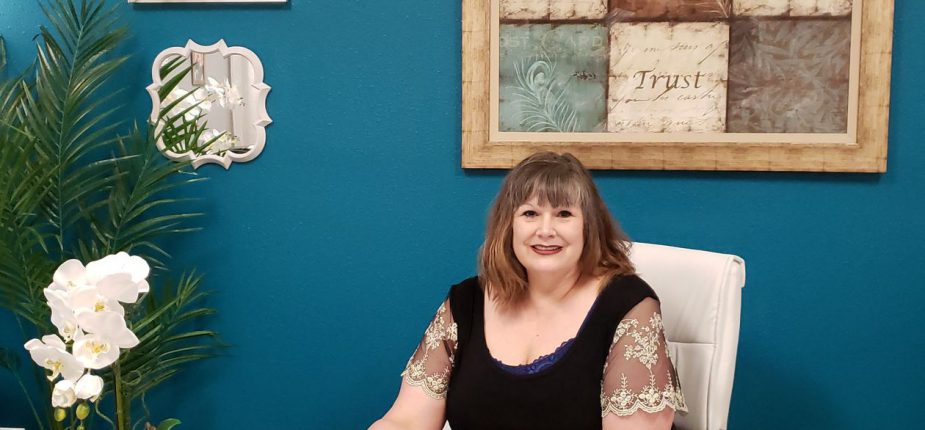 Ginette Zuras-Hummel, 50, has applied for jobs at Amazon warehouses in Oregon in order to keep her billing company in business while the economy is shut down. PHOTO: JUDY BENSON
Tech
A Month Ago, They All Had Stable Jobs. Now They Want to Work for Amazon.
| le 9 April 2020

Amazon warehouses become haven of last resort as U.S. economy reels
By
One was an executive chef in Milwaukee. One was a small-business owner in Oregon. One managed merchandise for touring musicians. These three newly out-of-work Americans have one thing in common: They are all recently applied to work at an Amazon. AMZN -0.91% com Inc. warehouse.
Amazon's 100,000 job openings in its warehouses and delivery network are a rare bright spot in a U.S. economy that has been wracked by the shutdown of ordinary life, causing about 10 million people to apply for unemployment in March due to coronavirus-related layoffs.
While numerous restaurant, hospitality and hourly workers have flocked to Amazon after being laid off or furloughed, the opportunities are also attracting seasoned professionals in traditionally white-collar jobs. Although some have years of training and experience, they are turning to the tech giant to make ends meet, even as they worry about their own physical safety and financial security.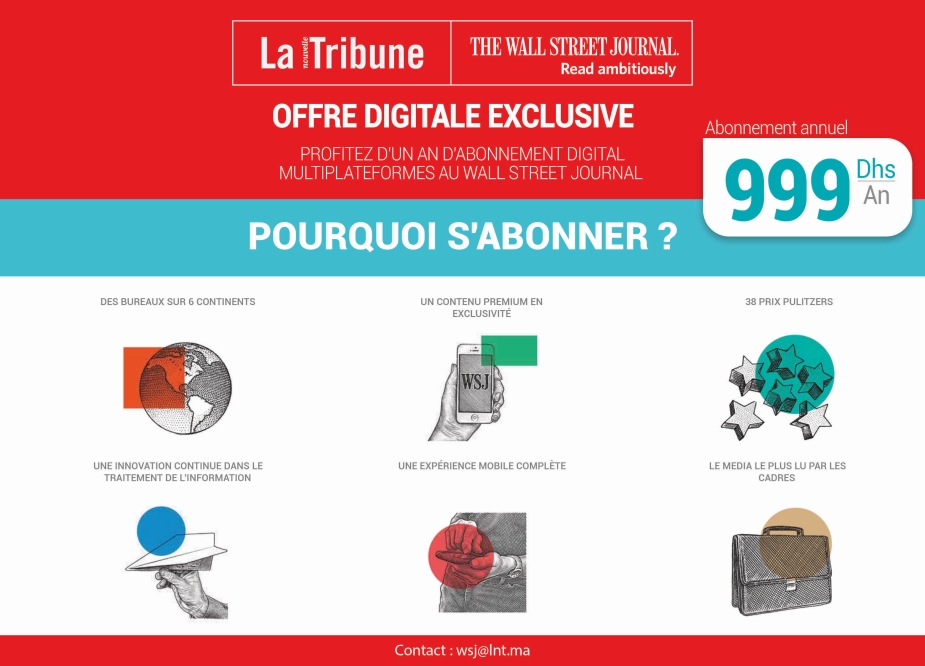 The job search for many right now has shades of the last U.S. recession 11 years ago where newly minted law school graduates turned to bartending or other low-skilled work because the job market dried up. The uncertainty around when the coronavirus will be contained and the economy opened back up is weighing on many salaried workers.
Amazon has been eager to scoop them up as well as others, at least temporarily. Walmart Inc., CVS Health Corp. and other companies have also embarked on major hiring sprees to meet a surge in demand for food and household items.
"Businesses like restaurants and bars are being forced to shut their doors. We hope people who've been laid off will come work with us until they're able to go back to the jobs they had," Amazon CEO Jeff Bezos wrote on Instagram March 21. Some jobs advertised on the company's site include the following nudge: "No resume or previous work experience required."
Gil Amador, 36 years old, was the executive chef at an American bistro in Milwaukee until two weeks ago when his restaurant closed because of the pandemic. During the recession in 2008, the restaurant he worked for shuttered, but he found work at another one that was able to ride out the downturn. This time, most restaurants are closed indefinitely. "There's absolutely no safety net at all," he said.
Mr. Amador's position at the restaurant was a salaried job that paid well, he said. This week, he starts work at an Amazon warehouse 30 miles away from his home at a significant pay cut, he says.
He worries about getting sick, but he is more worried about not making his $1,000 mortgage payments. "I thought about it, but I'm more concerned about losing everything that we built for the last 10 years," he said.
Despite protests and walkouts among its front-line employees, Amazon has had no trouble filling the new jobs it posted across the country. Last week, the company said it had already filled 80,000 of the job openings. Through April, Amazon raised its minimum hourly wage to $17 an hour to help recruit new people and keep existing ones as it contends with peak volume.
"We continue to hire and we are seeing strong interest in open roles—we know many people have been economically impacted as jobs in areas like hospitality, restaurants and travel are lost or furloughed as part of this crisis. We want those people to know we welcome them on our teams until things return to normal and their past employer is able to bring them back," said an Amazon spokeswoman.
The chance of contracting the new coronavirus by working out of the house is a risk many newly unemployed workers are willing to take as companies such as Macy's Inc., Gap Inc., Marriott International Inc. and Hilton Worldwide Holdings Inc. lay off hundreds of thousands.
The positions on offer are the lowest on Amazon's totem pole, where engineers, data scientists and marketers make hundreds of thousands of dollars a year.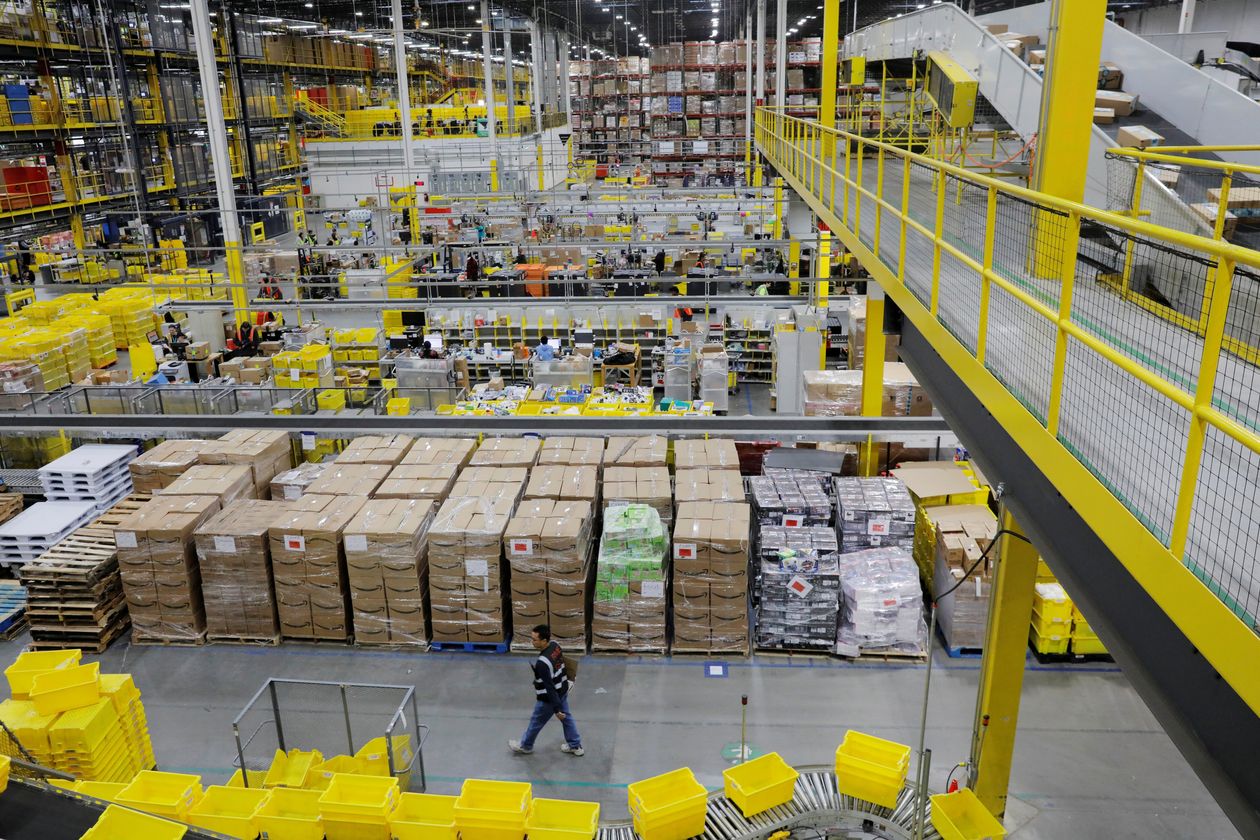 Ginette Zuras-Hummel, 50, is clamoring for one of those warehouse jobs. Ms. Zuras-Hummel is the owner of Integrity Billing & Consulting LLC in Wilsonville, Ore., where her four-person firm advises clients on billing and other training.
Many of her clients are chiropractors, massage therapists and acupuncturists who have had to close their doors indefinitely because of social-distancing measures. As a result, Ms. Zuras-Hummel's revenue went from about $12,000 monthly to $2,500, if she is lucky. That sum won't be enough to cover the rent for her home and office, she said.
Ms. Zuras-Hummel says she is in line for a Small Business Administration disaster loan via the $2 trillion coronavirus stimulus bill, but that she has "36 million people in front" of her. "I'll be out of business by then," she said.
To keep her business open, she has applied for jobs at a nearby Amazon warehouse. "I'm way overqualified, but I'm willing to work at Taco Bell at this point to do anything I can to save my company," she said.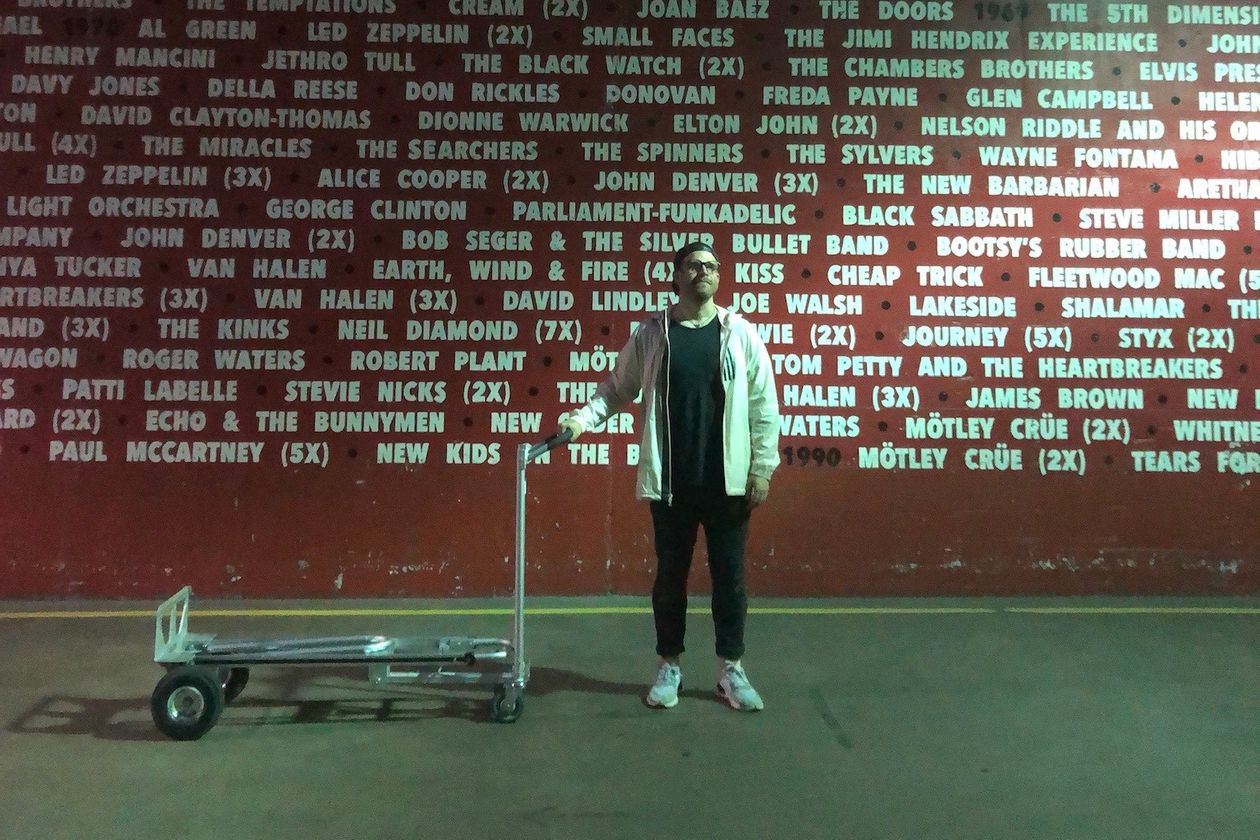 Amazon has enforced social distancing at its warehouses and provided extra cleaning supplies to workers there to curb the spread of the virus. It recently began taking employees' temperatures and will be providing masks to staff.
Even with those measures, some potential applicants have been spooked after seeing that employees have tested positive or been placed in quarantine in at least 15 Amazon facilities in the U.S.
Scott Fahrig, a 30-year-old touring merchandise manager for musical artists such as pop singer Carly Rae Jepsen, had his income dry up when concerts and festivals he was supposed to work on were canceled through August. Mr. Fahrig, who makes around $65,000 a year, was in the process of closing on a home outside of Nashville, Tenn., had to abort the purchase, he said.
"I applied at Amazon because they are the only place hiring," said Mr. Fahrig, who received a job offer and went through orientation at Amazon for a job sorting items in its warehouse. He was supposed to start work on March 31, but didn't show up after seeing that workers had become sick or walked out. He has filed for unemployment and is moving in with a friend in town.
"I felt like 'I don't think I'm willing to get Covid-19 for $17 an hour,'" he said.