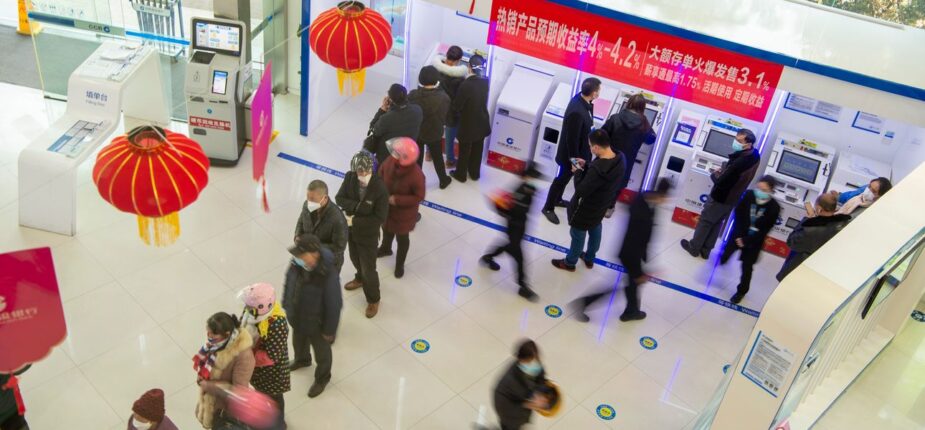 Customers at a bank in Nantong, China, last month. PHOTO: CFOTO/ZUMA PRESS
Economists believe spending will be slow to bounce back after the end of zero-Covid
By Cao Li – The Wall Street Journal
Beijing is trying to kick-start economic growth after lifting its stringent Covid-19 restrictions. One challenge: Chinese citizens borrowed less and saved more last year and it isn't clear how long it will take to return to freer-spending ways.
Individuals in China took out the equivalent of $564 billion in new loans in 2022, down more than half from a year earlier, marking the lowest total since 2014 according to government data. The big drop was largely due to a decline in home sales, which translated into lower demand for new mortgages. Everyday consumer spending also took a hit during lockdowns that affected many Chinese cities, reducing the need for short-term borrowing.
People instead accumulated cash, pushing new household deposits in China to a record high of more than $2.6 trillion in 2022. With few attractive investment options—the country's stock market had another lackluster year—some homeowners used their excess cash to prepay their mortgages instead of making big purchases.
Any major shift in Chinese consumer behavior will have wide-ranging ramifications for the country's banks and businesses. Although a rise in deposits means banks are getting a cheaper source of funding, the slowdown in borrowing will hurt their net interest margins, the difference between the amount they charge for loans and pay for deposits. Companies including online retailers, auto makers and travel companies will be relying on a pickup in consumption after a difficult few years.
But with economic uncertainties continuing, big ticket purchases such as property will take longer to recover, economists say. The higher savings and lower borrowing rates may reflect a lack of consumer confidence that could continue to hold back spending.
"Confidence has plummeted in the past year," said Zhiwu Chen, chair professor of finance at the University of Hong Kong, referring to both individuals and businesses in China. "When people are uncertain about the future, their first reaction is to save money."
When China's government brought an end to its strict zero-Covid policy and unveiled a series of measures designed to help revitalize the property sector between November and December, stock prices jumped in anticipation of a recovery. But Ting Lu, an economist at Nomura, thinks it will take until the third quarter for consumption to recover to "near prepandemic levels."
The generation of Chinese citizens who emerged from the pandemic may have similarities to those in the U.S. who came out of the Great Depression, said Li-Gang Liu, head of Asia-Pacific economic analysis at Citi Global Wealth Investments. There could be a long-term shift in their desire to save, he said.
That could in turn lead to weaker gross domestic product growth than many economists expect. Most economists are predicting China's economy will grow by 5% or more this year, with some big banks betting it will rise by more than 5.5%. But Mr. Liu said that if China's consumption growth in the first and second quarter turns out to be less than anticipated, economists may have to rethink their projections.
Although the U.S. economy experienced a boom after—and even during—the pandemic, Chinese consumers have emerged from the worst of the crisis with little confidence. This is partly because the Chinese government didn't pay subsidies to its citizens, as the U.S. and governments elsewhere did, meaning many people who lost jobs and income didn't have a safety net to fall back on, Mr. Chen said. That experience may have taught people that they need to save more to ensure their security, he said.
A survey from the People's Bank of China late last year said nearly half the respondents felt uncertain about their job prospects, while close to a quarter said their incomes had decreased.
The same survey, which covered 20,000 depositors in 50 cities across the country, asked whether people would prefer to save, spend or invest. Around 62% of the respondents chose saving, 23% picked spending and only about a sixth intended to invest more. In a similar survey in 2019, around 45.7% planned to save more.
At the World Economic Forum in Davos last month, Hong Kong Exchanges and Clearing Ltd.'s CEO Nicolas Aguzin said the excess savings of Chinese citizens is money that is "waiting to be spent," and it bodes well for businesses as China reopens to the world after the pandemic.
Featured article licensed from The Wall Street Journal. 
Pour aller plus loin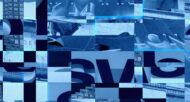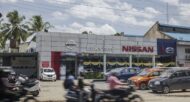 Vous souhaitez être informé en temps réel ?
Soyez notifié dès qu'un article de cette rubrique est publié.